Contact: Greg Wilson
greg@curleycompany.com
571-239-7474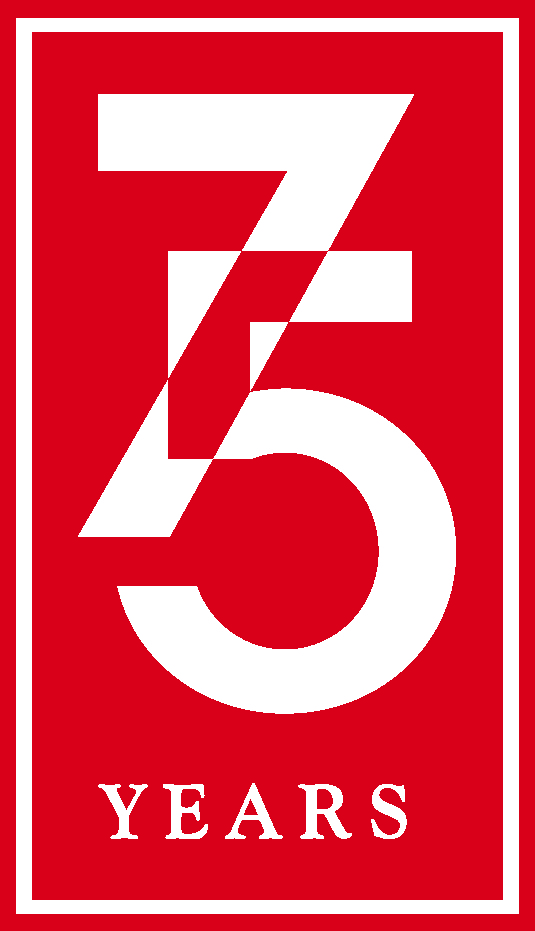 Foundation Officially Raises Estimate of People Who Stutter to 80 Million Globally
Memphis, Tenn. (October 19, 2022)—October 22nd is International Stuttering Awareness Day (ISAD), observed worldwide with a focus on stuttering — a speech disorder characterized by repetition of sounds, syllables, or words; prolongation of sounds; and interruptions in speech known as blocks.
This year also marks the 75th Anniversary of The Stuttering Foundation, founded by the late entrepreneur and philanthropist Malcolm Fraser in 1947, making it the first and largest nonprofit charitable organization in the world working toward the prevention and improved treatment of stuttering. The Foundation is renowned globally for its trusted and timely resources--many available free on its website: StutteringHelp.org.
To mark its 75th anniversary and in observance of International Stuttering Awareness Day, The Stuttering Foundation officially raised its estimate of people who stutter to 80 million people — representing one percent (1%) of the global population.
"When my father Malcolm founded The Stuttering Foundation back in 1947, there were an estimated 25 million people who stutter across the globe," said Jane Fraser, president of The Stuttering Foundation and Malcolm's daughter. "Today, we raise our estimate to 80 million people who stutter worldwide, more than three times the number from when we began. Over the decades, we've expanded our outreach and added many resources for people in more than 137 countries around the world."
The Stuttering Foundation marked the auspicious occasions with the release of:
Ask the Stuttering Foundation — This new YouTube channel addresses the dozens of inquiries received by the foundation daily by telephone, email, and generated on our website. Some of the queries are more common such as parents who are concerned when their preschoolers begin to stutter, or people who stutter of any age reaching out to learn from others who also stutter. Some requests are less common such as pediatricians or speech-language pathologists looking for help for patients with specific needs. Whatever the content, we respond to meet the needs of people who stutter around the globe.
For Kids By Kids 2.0 — This lively and engaging 10 minute video features interviews with real students who stutter, speaking opening about their stutter, dealing with teasing, sharing what helps them, and showing how to teach others about stuttering. An animated skateboarder named Kyle narrates the film.
The ABCs of Stuttering — This 10-minute video helps parents and teachers understand how stuttering can affect children of all ages in the classroom and is now available for free on the Stuttering Foundation's YouTube channel. The highlight of the video is the students — Umberto, Kate and Martin — talking openly about their stutter and what helps make them feel more comfortable talking in the classroom.
"For more than seven decades, The Stuttering Foundation has served as a trusted resource for the stuttering community, offering brochures, e-books, podcasts, videos, a magazine, virtual learning sessions and multiple social media channels to spread timely and accurate information about stuttering" added Fraser.
About The Stuttering Foundation
Malcolm Fraser, a successful businessman who struggled with stuttering, established the nonprofit Stuttering Foundation in 1947 and endowed it throughout his lifetime. The Foundation provides free online resources at StutteringHelp.org for people who stutter and their families, as well as support for research into the causes of stuttering. Visit www.StutteringHelp.org.