Virtual Learning by Stuttering Foundation is an online series of interactive workshops with a variety of offerings for speech-language pathologists, parents, and individuals who stutter.
The series includes monthly offerings ranging from clinical training opportunities, to parent education, to a platform for people who stutter of all ages to share their stories. Sessions are moderated by many of the world's leading clinicians, researchers, and self-help advocates — bringing learning and collaboration to you.
With Our Own Words: A Panel Discussion Featuring Authors Who Stutter and Their Memoirs

Panelists: Christopher Anderson, Every Waking Moment; John Hendrickson, Life on Delay: Making Peace with a Stutter; Katherine Preston, Out With It: How Stuttering Helped Me Find My Voice; Vince Vawter, Paperboy
Date: December 6, 2022
Time: 7-8:30pm ET
Description: Join us for a panel discussion featuring authors who stutter who have written about their personal journeys and lives through memoirs. "With Our Own Words" depicts a common thread among panelists where they've used their stories, their own words, to share more about the lived experiences of stuttering as a way of making an impact, creating connection, and sharing the raw, the real, and the triumphs of their journeys. In this Q&A format session, questions will be taken in advance through registration from attendees as well as live during the event. While many Virtual Learning sessions tend to be targeted at clinicians, this session is open to all those wishing to learn more about the power of storytelling and from the perspectives of these impressive panelists!
Details:
Target Audience: Speech-Language Pathologists, Adults who Stutter, Students, Parents
There is no fee for this event
*This course is not eligible for CEUs
Bios: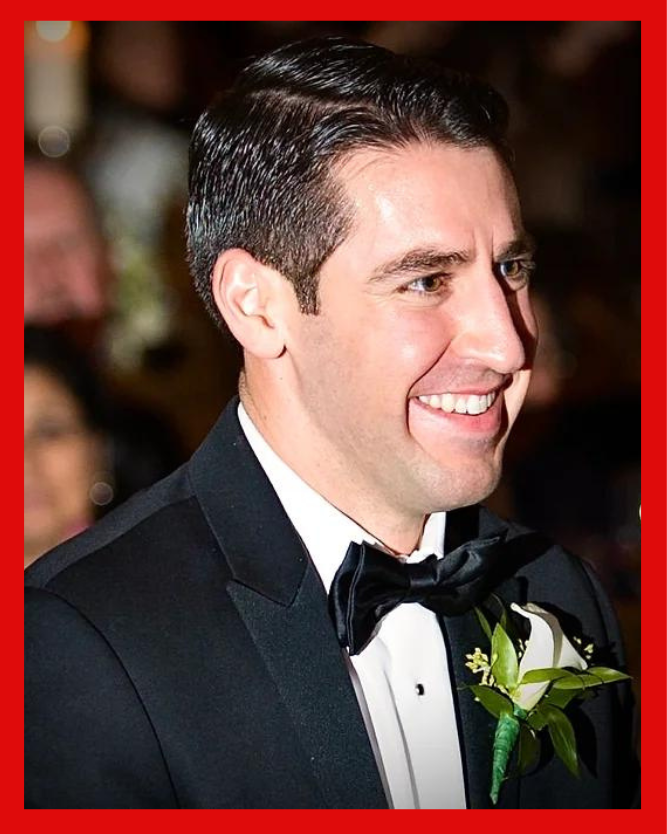 Christopher Anderson is a person who stutters who has spent over thirty years studying how to articulate the complexities of stuttering and the journey to self-acceptance. He is a longtime member of stuttering self-help organizations, such as the National Stuttering Association, and regularly shares his experience with speech-language pathologists. Christopher has undergraduate and graduate degrees in Intelligence Studies, and is an award-winning subject matter expert on national security for the US Government in Washington, DC, where he lives with his family. He enjoys endurance sports—is a three-time Ironman triathlon finisher—Atlanta Braves baseball, and prefers an ice-cold root beer with his pizza.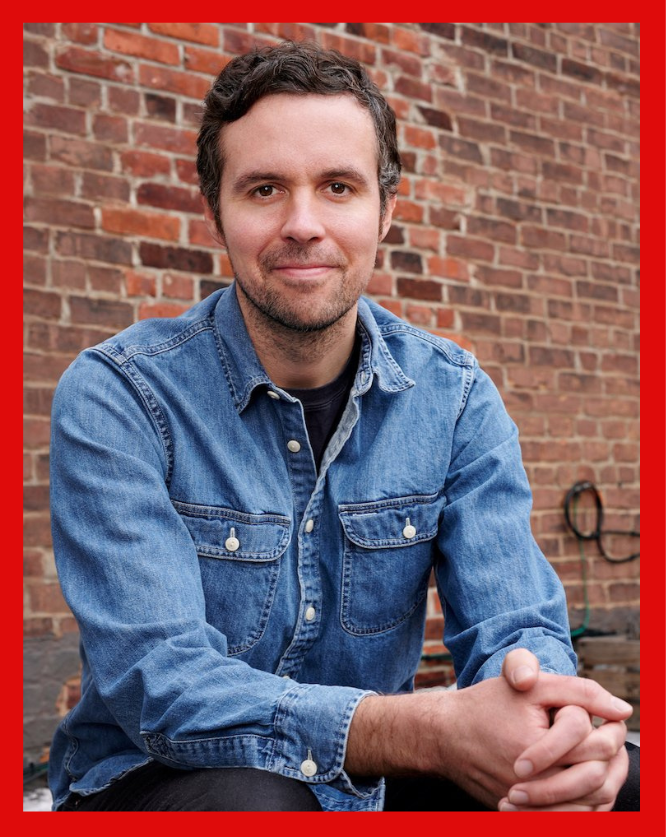 John Hendrickson is a senior editor at The Atlantic and the author of Life on Delay: Making Peace With a Stutter. He previously wrote and edited for Rolling Stone, Esquire, and The Denver Post. His Atlantic feature "What Joe Biden Can't Bring Himself to Say" was named one of the best stories of 2019 by Longform. He lives in New York City with his wife.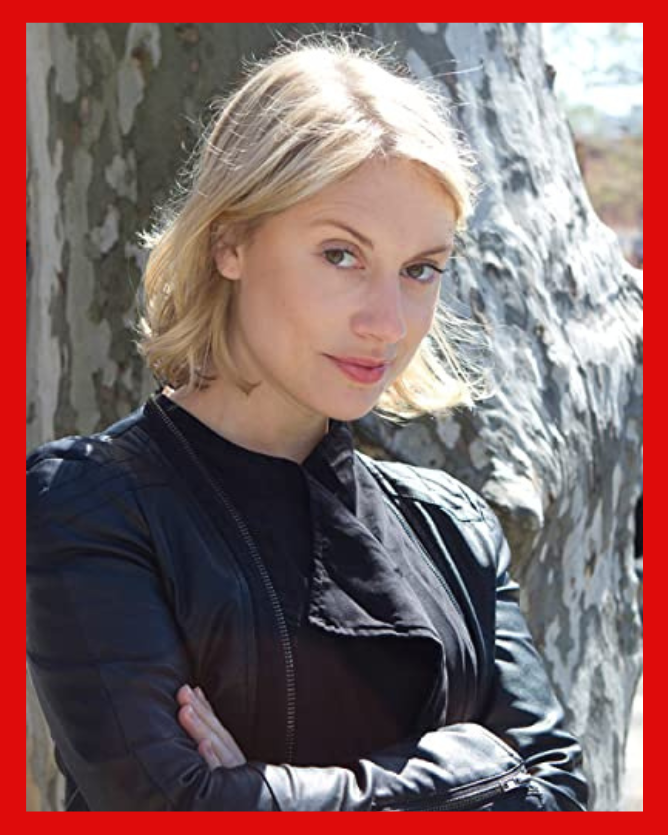 Katherine Preston Katherine Preston is a British-born writer whose memoir, Out With It: How Stuttering Helped Me Find My Voice (Simon & Schuster), chronicles the journey she went on to come to terms with her voice. Her work has appeared in publications such as the London Times, Daily Telegraph, The Millions, The Week, Salon and Tatler, and she is a contributing writer to the ASHA Leader, Huffington Post and Psychology Today.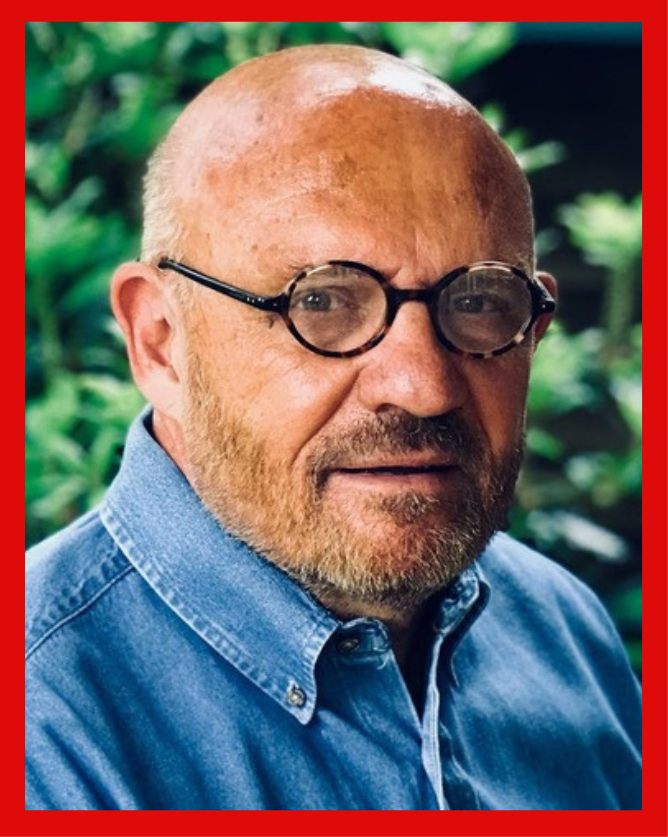 Vince Vawter, a native of Memphis, retired after a 40-year career in newspapers, most recently as the president and publisher of the Evansville (Ind.) Courier & Press. In 2002-2003 he was president of the board of directors of the Hoosier State Press Association. He previously served as managing editor of The Knoxville (Tenn.) News Sentinel and news editor of the now-defunct Memphis Press-Scimitar. Vince's debut novel, PAPERBOY, received a Newbery Honor award in 2014. The story is based on his real-life experience growing up in the 1950s as a person who stutters. Vince spends his retirement traveling the country and discussing his books with schools, reading and education groups, as well as stuttering advocacy organizations. He and his wife, Betty, live in Louisville, Tenn., on a small farm in the foothills of the Great Smoky Mountains near Knoxville.