Virtual Learning by Stuttering Foundation is an online series of interactive workshops with a variety of offerings for speech-language pathologists, parents, and individuals who stutter.
The series includes monthly offerings ranging from clinical training opportunities, to parent education, to a platform for people who stutter of all ages to share their stories. Sessions are moderated by many of the world's leading clinicians, researchers, and self-help advocates — bringing learning and collaboration to you.
Preparing Children Who Stutter for Summer Fun!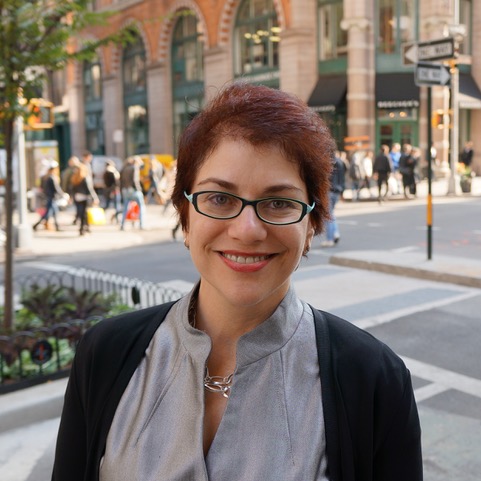 Speaker: Heather Grossman, Ph.D., CCC-SLP, BCS-F
Date: Thursday, June 23, 2022
Time: 7-8:15pm ET
Description: This workshop will explore strategies to help support children who stutter during the summer months to be better prepared to enter new environments such as summer camps and programs. We will also discuss ways for parents to support their children who stutter, including those who choose to take the summer off from therapy.
Details:
Target Audience: Speech-language pathologists*, Parents of Children and Teens who Stutter, SLP Students
There is no fee for this event
*This course is not eligible for CEUs
Please register if available for the live event only. A recording may be available at a later date on our streaming site for a small fee.
Bio: Heather Grossman, Ph.D., CCC-SLP, BCS-F is the Director of the American Institute for Stuttering and has worked with individuals who stutter for over 30 years. She has taught stuttering at numerous Universities and is an extremely active member of the stuttering self-help community. She is a regular presenter at both national and international stuttering conferences.