Virtual Learning by Stuttering Foundation is an online series of interactive workshops with a variety of offerings for speech-language pathologists, parents, and individuals who stutter.
The series includes monthly offerings ranging from clinical training opportunities, to parent education, to a platform for people who stutter of all ages to share their stories. Sessions are moderated by many of the world's leading clinicians, researchers, and self-help advocates — bringing learning and collaboration to you.
The Role of Acceptance, Commitment, and Mindfulness in Stuttering Therapy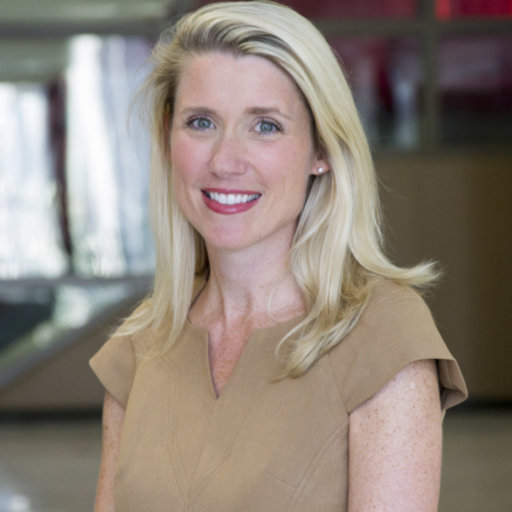 Moderator: Courtney Byrd, PhD, CCC-SLP
Date: Wednesday, July 24th, 2019
Time: 7-8:15pm ET
Description: Research has demonstrated that through acceptance and commitment therapy persons who stutter can learn a range of skills that mitigate negative thoughts and feelings about stuttering and facilitate progress towards valued communication goals. A panel of adults who recently completed an Acceptance and Commitment Workshop will discuss how their participation led to the following meaningful outcomes: 1) reduced avoidance behaviors; 2) increased acceptance of self and stuttering; and 3) effective management of difficult thoughts and feelings through mindfulness skills. Participants will provide insight for clinicians and other persons who stutter who are considering employing this approach and will share how these outcomes helped them to move forward in their lives in ways that their thoughts, feelings about their stuttering previously prevented. Attendees will have the opportunity to ask the adults about their experiences and recommendations.
Registration Link: https://zoom.us/meeting/register/1bad8c167d664592c5b9141539e44ee6
Details:
Target Audience: Speech-Language Pathologists, Adults who Stutter
There is no fee for this event
This course is not eligible for CEUs
Bio: Courtney Byrd, PhD, CCC-SLP, is Vice President of Continuing Education for The Stuttering Foundation, Founding Director of the Michael and Tami Lang Stuttering Institute, Principal Investigator of the Dr. Jennifer and Emanuel Bodner Developmental Stuttering Lab, and Professor, Associate Chair and Graduate Adviser Department of Communication Sciences and Disorders at The University of Texas at Austin.