Virtual Learning by Stuttering Foundation is an online series of interactive workshops with a variety of offerings for speech-language pathologists, parents, and individuals who stutter.
The series includes monthly offerings ranging from clinical training opportunities, to parent education, to a platform for people who stutter of all ages to share their stories. Sessions are moderated by many of the world's leading clinicians, researchers, and self-help advocates — bringing learning and collaboration to you.
Building a Supportive Community for Children Who Stutter through Peer Education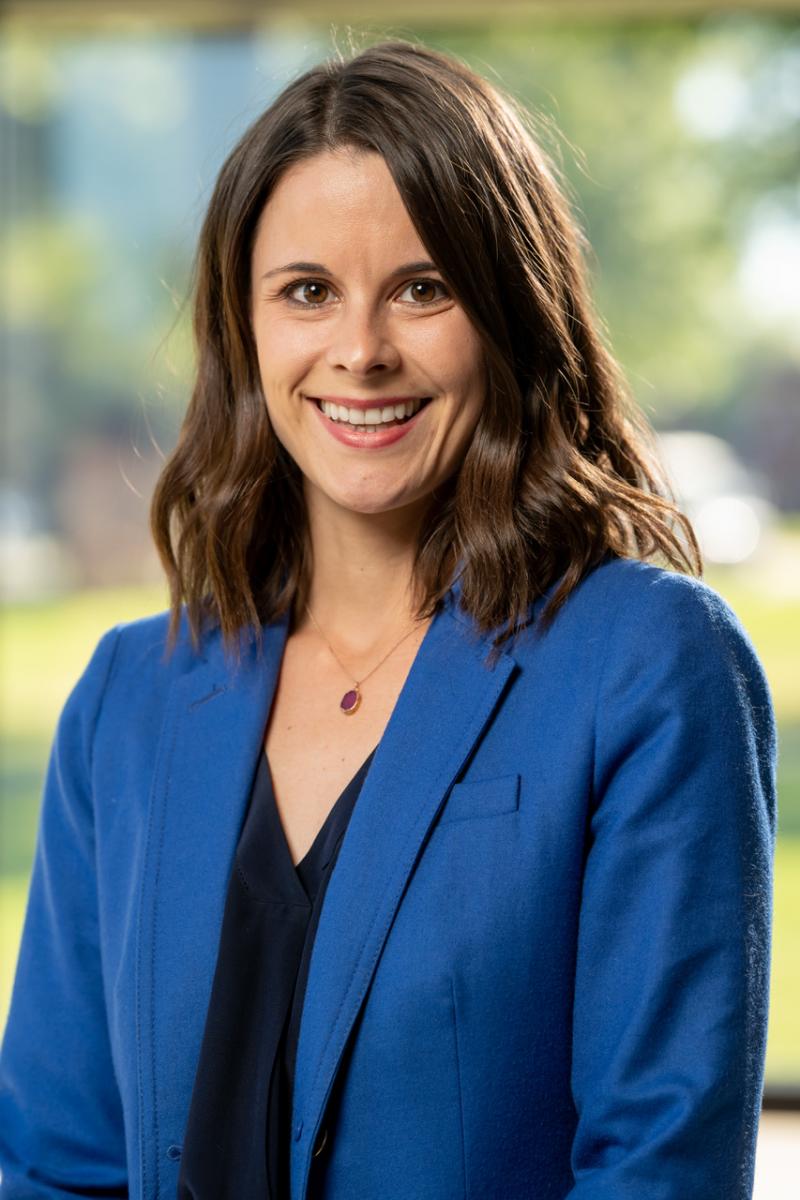 Speaker: Mary Weidner, Ph.D., CCC-SLP, Assistant Professor, Edinboro University, Edinboro, Pennsylvania
Date:  Tuesday, June 16, 2020
Time: 5-6:15pm ET
Description: Fostering a supportive communication environment is crucial to the overall success and well-being of children who stutter. However, children who do not stutter often lack knowledge about the disorder and how to sensitively respond to peers who stutter. Uninformed or insensitive peer reactions can lead to social ramifications for children who stutter, which may negatively impact their overall social-emotional well-being. This presentation will summarize current research relative to what peers know about stuttering and provide practical, evidenced-based recommendations about improving young children's stuttering attitudes.
Details:
Target Audience: Speech-Language Pathologists, Parents of Children who Stutter
There is no fee for this event.
*This course is not eligible for CEUs at this time
Please register if available for the live event only. A recording may be available at a later date on our streaming site for a small fee.
Bio: Mary Weidner, Ph.D., CCC-SLP is an Assistant Professor in the Communication Sciences and Disorders Department at Edinboro University. Her research focuses on measuring and improving young children's attitudes toward children with communication disorders. She authored the Attitude Change and Tolerance Program (InterACT), a puppetry-based program aimed to teach children about stuttering and other human differences. Mary has presented her work at numerous state, national, and international conferences and has ongoing international research collaborations. Clinically, Mary provides teletherapy for children who stutter, co-directs Stuttering U., a camp for children who stutter and their families, and co-manages the Stuttering Academy, an online resource for clinicians. She has co-authored children's books about stuttering and assisted in the production of the documentary, "Stuttering: Part of Me."