Virtual Learning by Stuttering Foundation is an online series of interactive workshops with a variety of offerings for speech-language pathologists, parents, and individuals who stutter.
The series includes monthly offerings ranging from clinical training opportunities, to parent education, to a platform for people who stutter of all ages to share their stories. Sessions are moderated by many of the world's leading clinicians, researchers, and self-help advocates — bringing learning and collaboration to you.
Using Voluntary Stuttering to Empower Children Who Stutter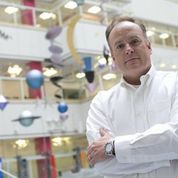 Speaker: Joseph Donaher, Ph.D., CCC-SLP, BCS-FD
Date: Thursday, September 19
Time: 5-6 pm Eastern Time
Description: School-Aged children who stutter often rate themselves as poor communicators and are more likely to experience negative social interactions because of their stuttering. Additionally, the general public harbors negative views of people who stutter and often underestimates what they can accomplish. Luckily the impact of stigma and negative stereotyping can be diminished with the use of voluntary stuttering. This presentation will explore ways in which voluntary stuttering can be used to empower school-aged children who stutter in therapy.
Details:
• Target Audience: Speech-Language Pathologists
• There is no fee for this event
• This course is not eligible for CEUs
Bio: Joseph Donaher, Ph.D., is the Academic and Research Program Director of the Center for Childhood Communication at the Children's Hospital of Philadelphia, an Assistant Professor of Otorhinolaryngology at The University of Pennsylvania and a Board Certified Specialist in fluency and fluency disorders.
Helping School-Age Children Who Stutter Evolve Communicative Competence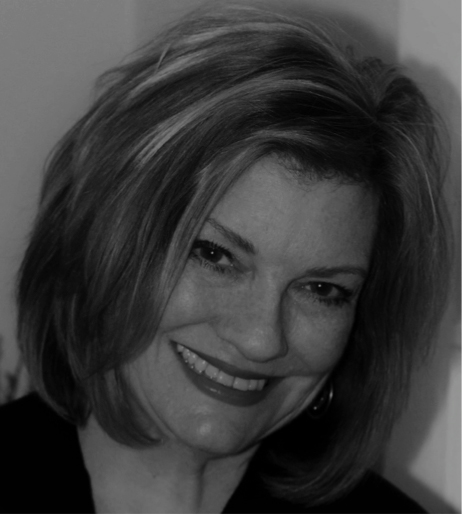 Speaker: Kristin Chmela M.A., CCC-SLP, BCS-F;
Director, Chmela Fluency Center in Buffalo Grove, Illinois
Co-Director, Camp Shout Out in Holton, Michigan
Date: Wednesday, October 2
Time: 8-9 pm Eastern Time
Description: Evolving communicative competence is a treatment framework for children who stutter ages eight to eighteen based upon the multidimensional nature of the problem and the importance of varied treatment outcomes as the problem persists. This framework includes five potential areas of focus, broadens a child's perspective of communication (beyond stuttering-fluency) and emphasizes the importance of continuing to evolve as a communicator.  These areas of focus (attentive, assertive, confident, effective, proactive) encompass actions drawn from evidence within our field (fluency shaping and stuttering modification), as well as from cognitive behavioral therapy, Acceptance Commitment Therapy, and neuroscience.  This presentation defines and applies these areas of focus across individual cases.
Details:
• Target Audience: Speech-Language Pathologists*
• There is no fee for this event.
• *This course is not eligible for CEUs at this time
Bio: Kristin Chmela, M.A., CCC-SLP BCS-F, spends the majority of her time working with individuals of all ages with fluency disorders at her clinic, Chmela Fluency Center, in the suburban Chicago area.  She is a recognized lecturer on the topic of childhood fluency disorders, and is co-founder and co-director of Camp Shout Out, a therapeutic program for school-age children who stutter and a hands-on training opportunity for professionals and graduate students.   Kristin was former Chair of the American Board of Fluency and Fluency Disorders, has supervised graduate students from across the globe, and provides professional apprenticeships. Throughout her career, Kristin has collaborated extensively with the Stuttering Foundation on training videos, conferences, and publications, and is lead author of Basic Principle Problem Solving: Working with School-Age Children Who Stutter.
Understanding and Influencing the Stigma of Stuttering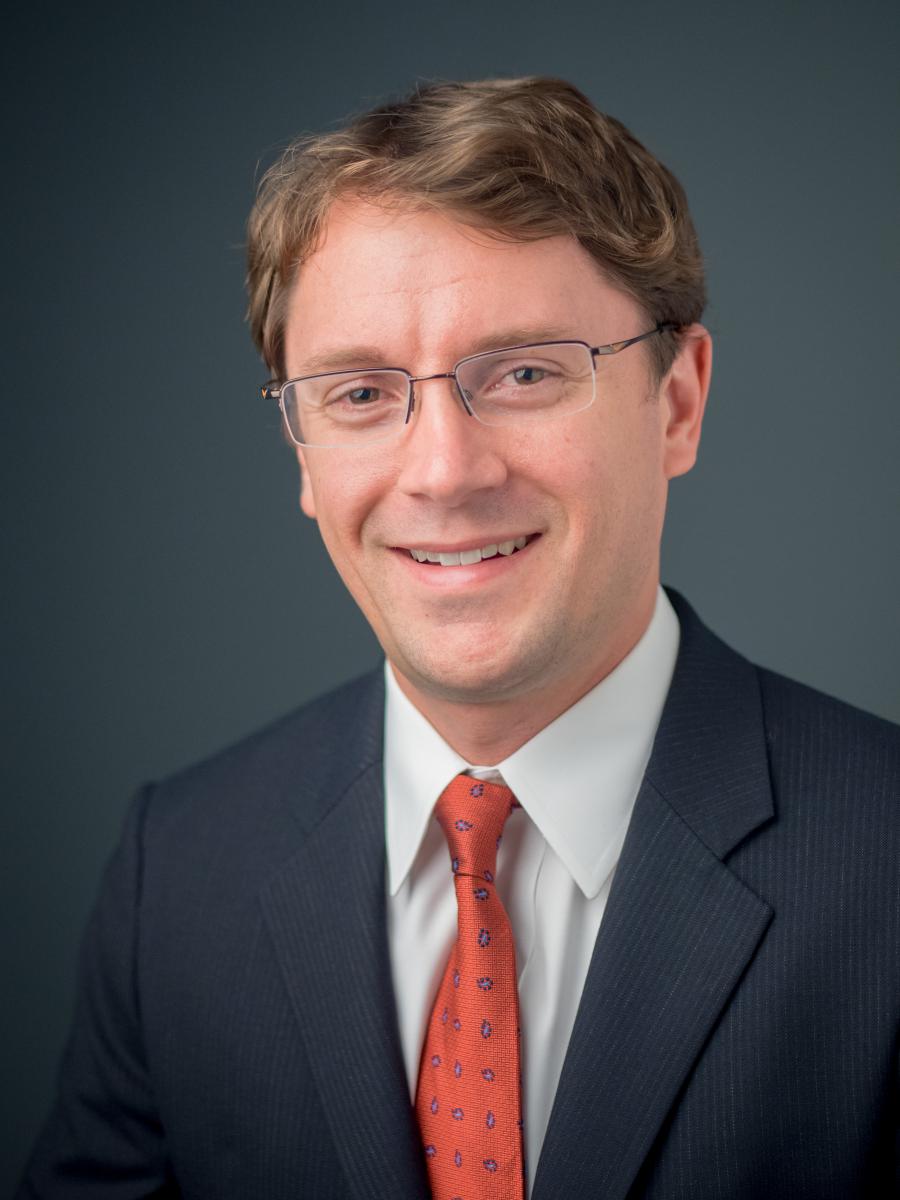 Speaker: Michael P. Boyle, Ph.D., CCC-SLP,
Montclair State University
Date: Thursday, October 24, 2019
Time: 6-7:30pm EST
Description: Communicative participation and quality of life can be impaired by the stigma associated with stuttering. Public and private stigma can act as barriers to the achievement of life goals. This presentation will provide attendees with a deeper understanding of stigma as it pertains to stuttering, with an emphasis on evidence-based approaches to stigma reduction for individuals who stutter.
Details:
Target Audience: Speech-Language Pathologists*, Parents, Adults who Stutter
There is no fee for this event.
*This course is not eligible for CEUs at this time
Bio: Michael P. Boyle, Ph.D., CCC-SLP, is an associate professor in the Department of Communication Sciences and Disorders at Montclair State University where he directs the fluency disorders laboratory, teaches graduate courses in stuttering, and conducts research on the psychosocial aspects of stuttering including stigma and empowerment.