Virtual Learning by Stuttering Foundation is an online series of interactive workshops with a variety of offerings for speech-language pathologists, parents, and individuals who stutter.
The series includes monthly offerings ranging from clinical training opportunities, to parent education, to a platform for people who stutter of all ages to share their stories. Sessions are moderated by many of the world's leading clinicians, researchers, and self-help advocates — bringing learning and collaboration to you.
Practical Strategies to Support Children Who Stutter: A Review of Individual and Group Approaches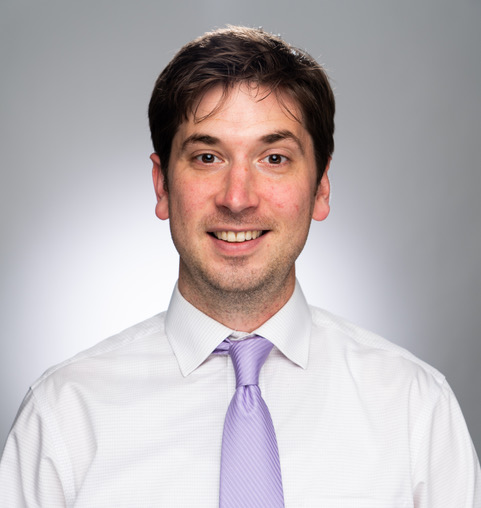 Speaker: Ryan A. Millager, M.S., CCC-SLP
Date:  September 20, 2022
Time: 12:00-1:15pm ET

Description: Many speech-language pathologists ask the question, "What activities should I do with the child who stutters on my caseload?" In this introductory-level session, I will discuss a framework for clinical decision-making and share concrete examples of activities designed to support children who stutter. I will emphasize collaborating with children towards establishing goals that address the hidden, internal sides of stuttering as well as overt stuttering behaviors. And I will review group-based activities and additional resources to continue expanding your clinical toolkit for supporting children who stutter.
Details:
Target Audience: Speech-Language Pathologists*

There is no fee for this event.

*This course is not eligible for CEUs at this time
Please register if available for the live event only. A recording may be available at a later date on our streaming site for a small fee.

Bio: Ryan A. Millager, M.S., CCC-SLP is a third-year doctoral student at Vanderbilt University, under the primary mentorship of Dr. Robin Jones. Ryan has a clinical background in stuttering and fluency disorders, with many years of prior work with the non-profit organization SAY: The Stuttering Association for the Young. His research is centered on preschool- and school-age children who stutter, as well as representation and recruitment issues in communication sciences and disorders.
Building Confidence and Resilience in Children Who Stutter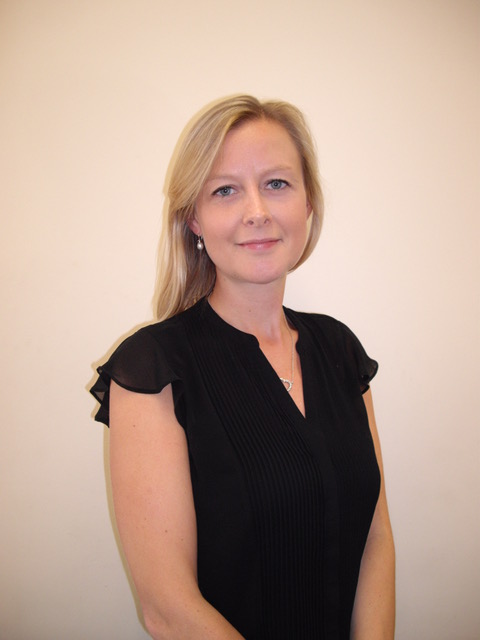 Speaker: Sarah Caughter, MSc, RegMRCSLT, RegHCPC, European Fluency Specialist, Michael Palin Centre
Date: October 7, 2022
Time: 11am-12:15pm ET
Description: Research shows that children who stammer may be more vulnerable to teasing and bullying and show higher rates of social anxiety, particularly into adolescence and adulthood. This webinar explores ways that clinicians can support children who stammer, and their parents, to build their confidence and self-esteem, and to nurture a resilient mindset, in order to help them to develop a more positive self-view and to 'bounce back' from adversity. This therapeutic approach can enable children and young people to be confident and effective communicators, whether they stammer or not.
Details:
Target Audience: Speech-Language Pathologists*
There is no fee for this event
*This course is not eligible for CEUs
Bio: Sarah qualified from Newcastle University in 2004 and worked in Early years and mainstream school settings until joining the Michael Palin Centre in 2009. Sarah completed an MSc in Cognitive Behaviour Therapy with children and young people at the Anna Freud Centre, London, in 2015. She worked as a clinical tutor on the same programme in 2016.  Sarah delivers a range of training courses for therapists working with children and young people who stammer and offers clinical supervision. She contributes to the organisation of the MPC National and International training programme.
Sarah completed an intensive 'train the trainers' course in building resilience in young children, in Canada, in 2016. She has a particular interest in supporting children and young people who stammer with their emotional wellbeing, and in developing their self-esteem and resilience.  She has published two peer-reviewed journal articles on resilience in children who stammer.