Virtual Learning by Stuttering Foundation is an online series of interactive workshops with a variety of offerings for speech-language pathologists, parents, and individuals who stutter.
The series includes monthly offerings ranging from clinical training opportunities, to parent education, to a platform for people who stutter of all ages to share their stories. Sessions are moderated by many of the world's leading clinicians, researchers, and self-help advocates — bringing learning and collaboration to you.
Insurance Reimbursement for Stuttering Therapy: Dos, Don'ts, and Give It A Shot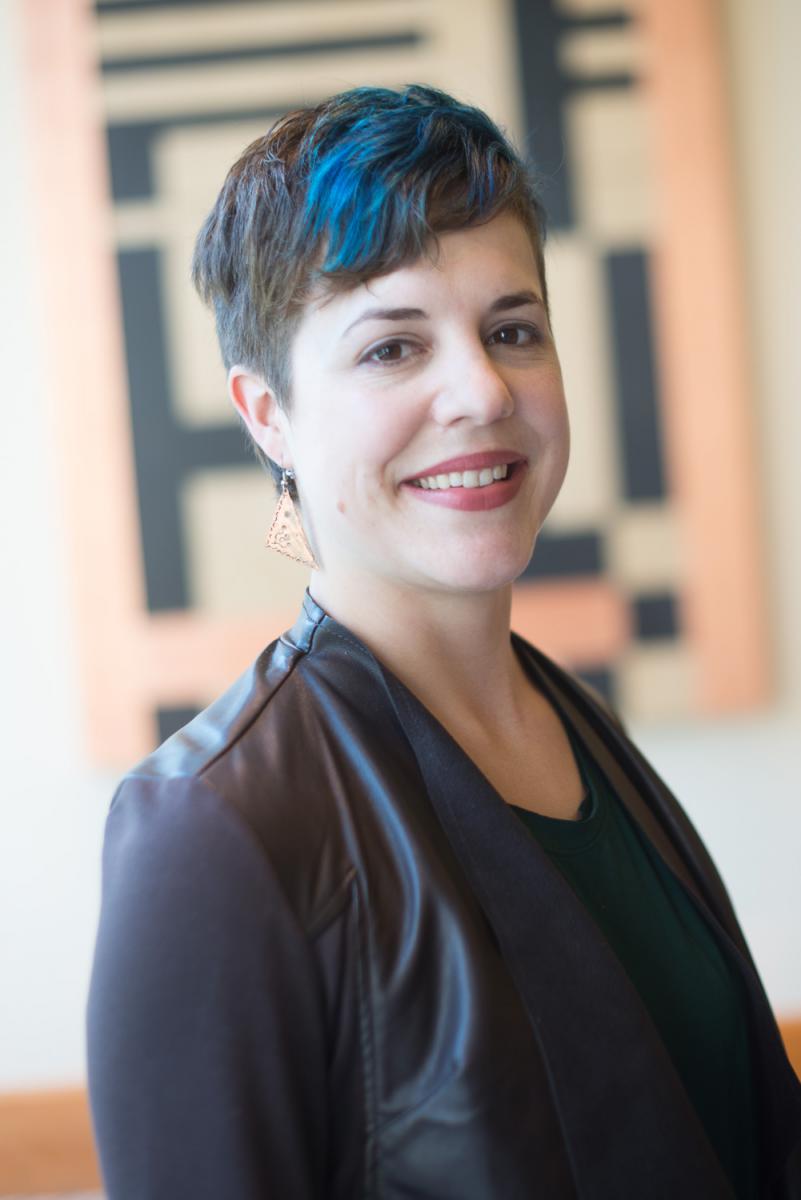 Speaker: Katie Gore, M.A., CCC-SLP, speech IRL
Date: March 11, 2020
Time: 7pm – 8:15pm ET
Description: "That diagnosis isn't covered." If you've ever tried to get stuttering therapy covered by insurance, you've no doubt heard these words. This presentation will review the different types of stuttering therapy allowances and denials issued by health insurance plans, and how to appeal denials effectively using this information. Examples of appeal arguments and language will be provided, with templates and take-home resources for participants. The presentation will be lecture-based with interactive Q&A throughout.
Details:
Target Audience: speech-language pathologists, clinic directors, stuttering therapy consumers wishing to learn more about their health insurance coverage details
There is no fee for this event
*This course is not eligible for CEUs
Bio: Katie Gore is the founder and director of speech IRL PC, a private practice in Chicago specializing in functional communication therapy for individuals, and inclusion consulting for businesses and organizations. Katie's clinical specialties include stuttering, social communication, and executive function. Her non-clinical interests include business practices and ethics in speech-language pathology, organizational leadership, and communication culture. She is the co-author of "Navigating Insurance: For People Who Stutter and Their Providers," published by the National Stuttering Association.