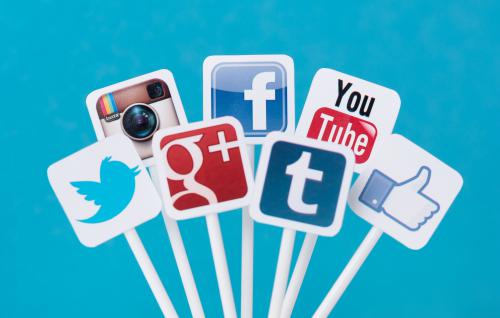 Blog by Jane Fraser

More people than ever are using social media platforms to engage with thousands of others on topics around stuttering and fluency. Social media is a resource to share your own experience with stuttering while hearing firsthand about the lives of others. When you engage with us on our social media channels and share our content, it helps us reach more of the stuttering community!
Facebook – Like our Facebook page to find more resources on the latest development in treatment options. You will also see our stuttering blog posts, where members of the stuttering community share their own stories and experiences.
Twitter – On our Twitter community, you'll find the answers to Frequently Asked Questions about stuttering. We post common stuttering facts and information that will help you navigate your relationship with #stuttering. 
YouTube – Subscribe to our YouTube account for access to videos catered to a diverse set of age groups and demographics, including videos for Adults, Parents, Professionals, Kids and Teens, as well as videos En Español. Stuttering Foundation's YouTube page is also a hub for exceptional videos on Virtual Learning.
LinkedIn – On LinkedIn, you can learn about job opportunities at the Stuttering Foundation and build your professional network within the stuttering community.
Pinterest – Follow us on Pinterest if you're a visual learner and enjoy structured information on stuttering. Pin your favorite inspirational quotes by famous people who stutter as well as resources on speech therapy.
Posted March 1, 2020