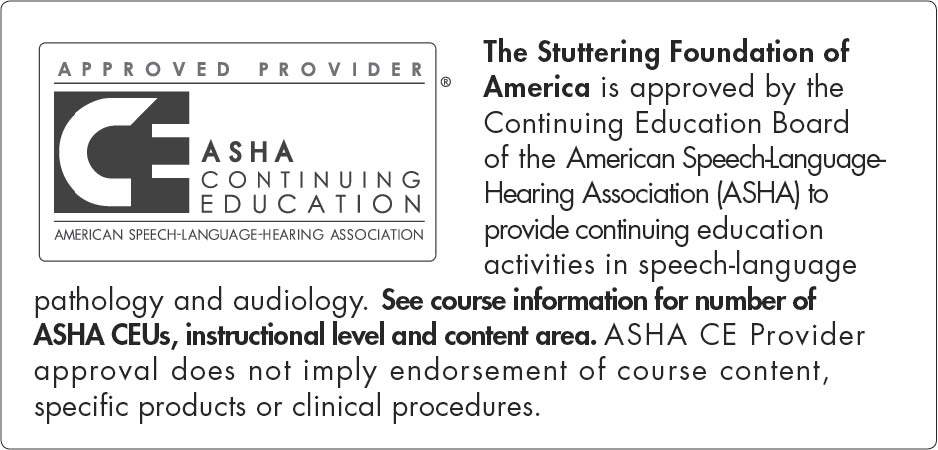 The Stuttering Foundation
, a charitable organization dedicated to stuttering research and training programs since 1947, offers continuing education courses for ASHA CEUs online. These courses, developed and led by world renowned experts in the field of stuttering, are offered at low cost to speech-language pathologists (SLPs) worldwide.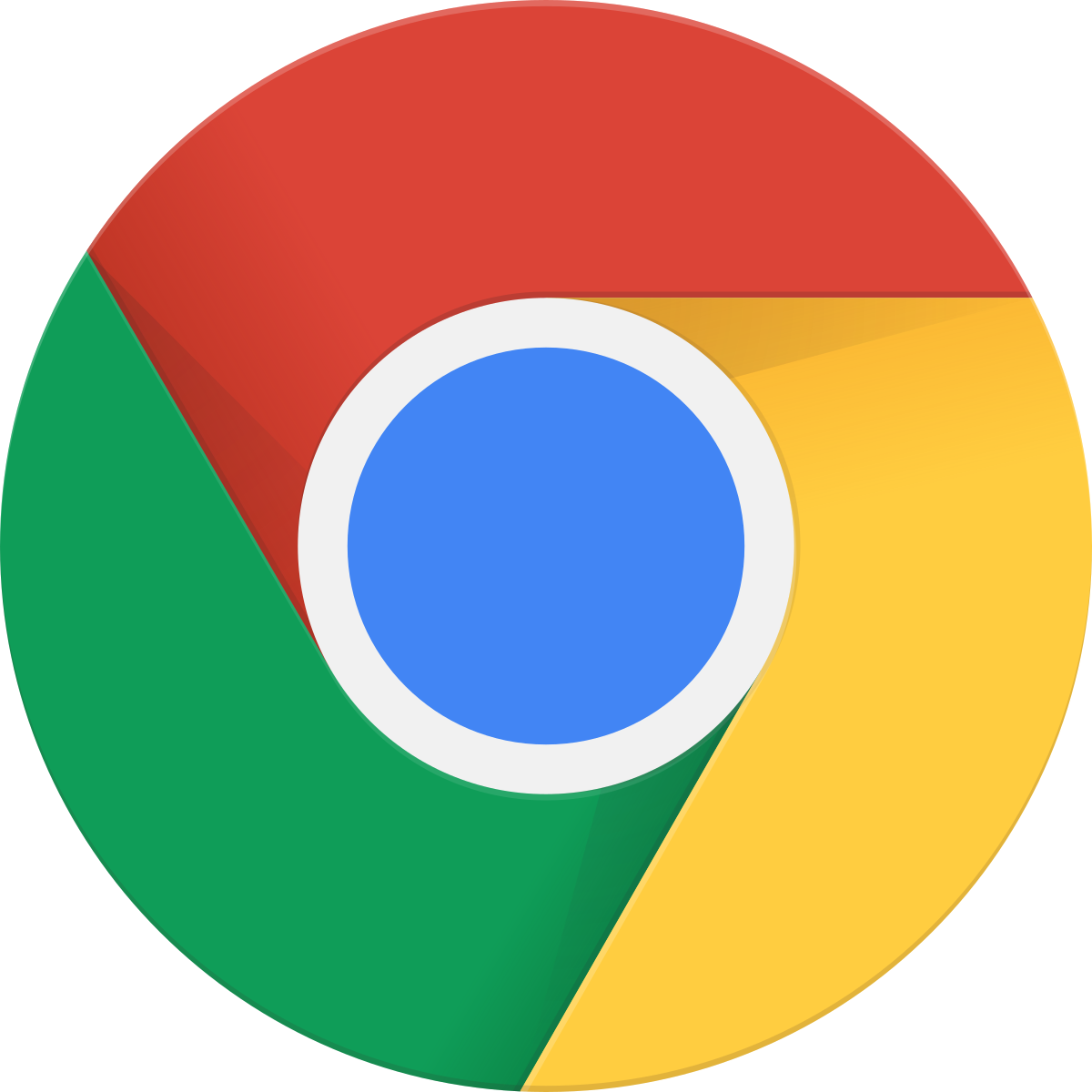 PLEASE NOTE: Chrome users will not be able to check out due to a software glitch, which we are working to resolve. You can call 901-761-0343 to place your order. We appologize for any inconvenience.