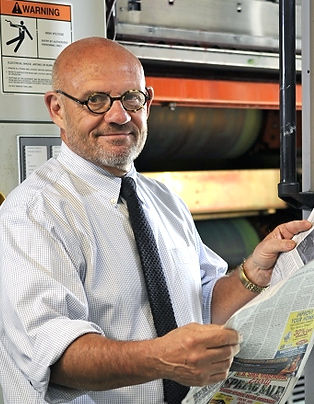 Author Vince Vawter's new book
Paperboy
is about an 11-year-old boy growing up in Memphis in 1959. He throws the meanest fastball in town, but talking is a whole different ball game. He has trouble saying a word without stuttering. So when he takes over a friend's paper route, he knows he'll be forced to communicate with customers, including a housewife who drinks too much and a retired merchant marine who seems to know just about everything.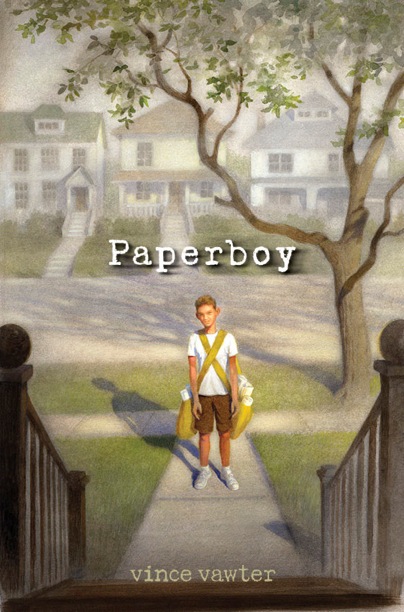 While the paper route poses challenges, it's a run-in with the neighborhood junkman, a bully and thief, that stirs up real trouble and puts the boy's life, as well as that of his family's devoted housekeeper, in danger.
The Junior Library Guild has chosen Paperboy as one of its recommendations for 2013, and the book has been endorsed by numerous library and school groups. Delacorte Press, a division of Random House, has increased the book's initial print run due to the early reviews.
Booklist, a publication of the American Library Association, compared the story to To Kill a Mockingbird and said the book "brilliantly gets readers inside the head of a boy who stutters."
"My ultimate goal was to take the reader inside the confusing world of an adolescent who stutters," Vawter told the Stuttering Foundation. "This is a lonely age for those of us who grew up with a speech impediment. I'm glad this facet of the book was recognized."
Paperboy
 is available online and at most major bookstores. For more information, visit
www.vincevawter.com
.
From the Summer 2013 Newsletter; updated Feb. 2, 2015