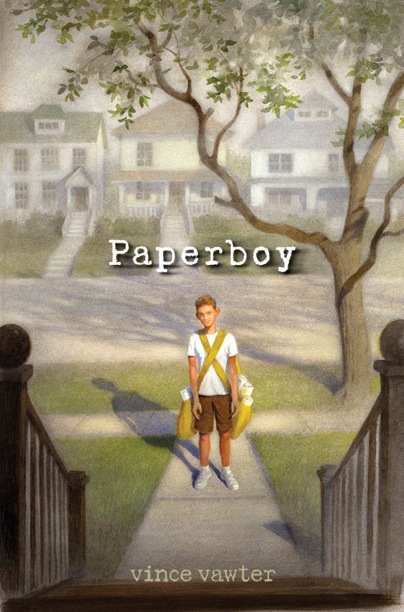 By Vince Vawter
Author of Paperboy and Copyboy
Anytime I've been privileged to chat with Professor Ana Paula G. Mumy's graduate students at the University of Kansas, I have found them thoroughly invested and dedicated to their chosen careers as speech pathologists.
They have always brought keen insights to the discussion of my book, Paperboy, an autobiographical novel about an 11-year-old boy facing a cruel world and a worrisome stutter. I'm not hesitant to admit that I probably learn more from the grad students than they learn from me.
So, I was more pleased than surprised when Clinical Professor Mumy asked me to take a look at a "clinical tool" created by her class to be used in conjunction with the reading of Paperboy. I had no doubt the tool would be good, but, to put it in a modern vernacular, "I was blown away."
Ana Paula, graduate student Kellie Deutsch and the Class of 2022 at the University of Kansas have created a chapter-by-chapter "Book Club Clinical Tool" that explores every facet of the messages I attempted to convey in Paperboy on dealing with a stutter.
I have told countless audiences during the past eight years that my book would be a success if it made one young person who stutters feel a little less lonely. This brilliant and insightful tool from Ana Paula and her students leaves no doubt that Paperboy will meet its mission.
Download the Book Club Clinical Tool for Paperboy
Posted August 18, 2021