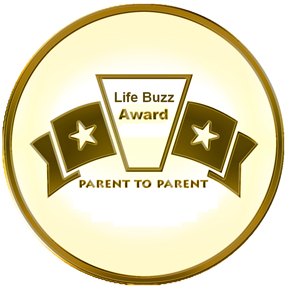 MEMPHIS, Tenn. — The nonprofit Stuttering Foundation is the recipient of eight Parent to Parent Awards for its Website, www.StutteringHelp.org, which attracts millions of visitors each month from around the world. The Website offers free resources for those who stutter, their families, and professionals working with those who stutter.
"This is a tremendous honor," said Jane Fraser, president of the 64-year-old nonprofit organization. "Our Website is crucial to our outreach to all those who have concerns about stuttering. We are very proud that we are able to offer so many free resources on the Internet. We receive e-mails daily from people who tell us what a help our Website has been for them."
Some of the most popular features of the Website are the list of famous people who stutter, free downloadable books and brochures, free streaming videos, facts about stuttering, myths about stuttering, and a page just for kids. In addition, the Website includes the latest news and research about stuttering, a list of libraries around the country that shelve Stuttering Foundation materials, and a directory of local speech-language pathologists who specialize in stuttering.
The Parent to Parent Life Buzz Award was given to the Stuttering Foundation in eight categories: Services, Websites, Educational Websites, Top Websites for Moms, Children's Health & Well-being, Top 20 Websites of the Year, Top 10 Websites for 2011, and Best Websites of the Year for 2011.
This marks the first time a single organization has been honored in eight categories.