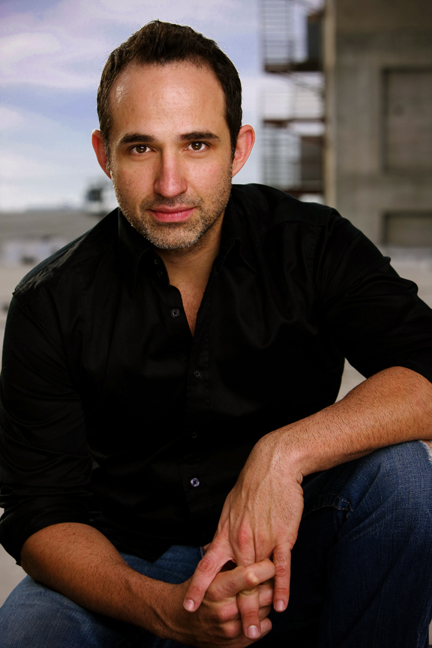 In November of 2013, Scott Damian's long-awaited memoir, Voice: A Stutterer's Odyssey, hit bookshelves through Behler Publication. In this gritty, raw memoir, Mr. Damian details the stirring battles he endured while searching for a solution to his inability to speak without stuttering.
Leaving his native home of New Orleans, where he graduated from Loyola University with a degree in English Writing and Literature, Damian studied at The British American Drama Academy (BADA), in Oxford, UK. Damian's work Coffee Stains, an original family dramedy (penned by Damian) is being produced and developed by Tony award-nominated Broadway producer, Heather Provost (Reasons To Be Pretty, Title of Show). Coffee Stains—which centers around an Italian-American family  restaurant and the truths that unfold as Hurricane Katrina approaches the shores of New Orleans—is set to make its New York premiere. 
As part owner of the production company Branded Maverick Entertainment, Mr. Damian and his partners are making their mark in the independent film community. Just recently, Branded Maverick premiered their first short, Snapper (which was directed and written by Mr. Damian) at the prestigious Louisville Film Festival and The Prometheus Film Festival—where it won Best Drama Short.
Currently, Mr. Damian is in development with lyricist and composer Keith Potts, and producer Heather Provost for an original musical based on his memoir, titled V-V-Voice!
Mr. Damian currently resides in Los Angeles, but his mind tends to be elsewhere, especially when staring at his Mac. He's currently working on his second book.