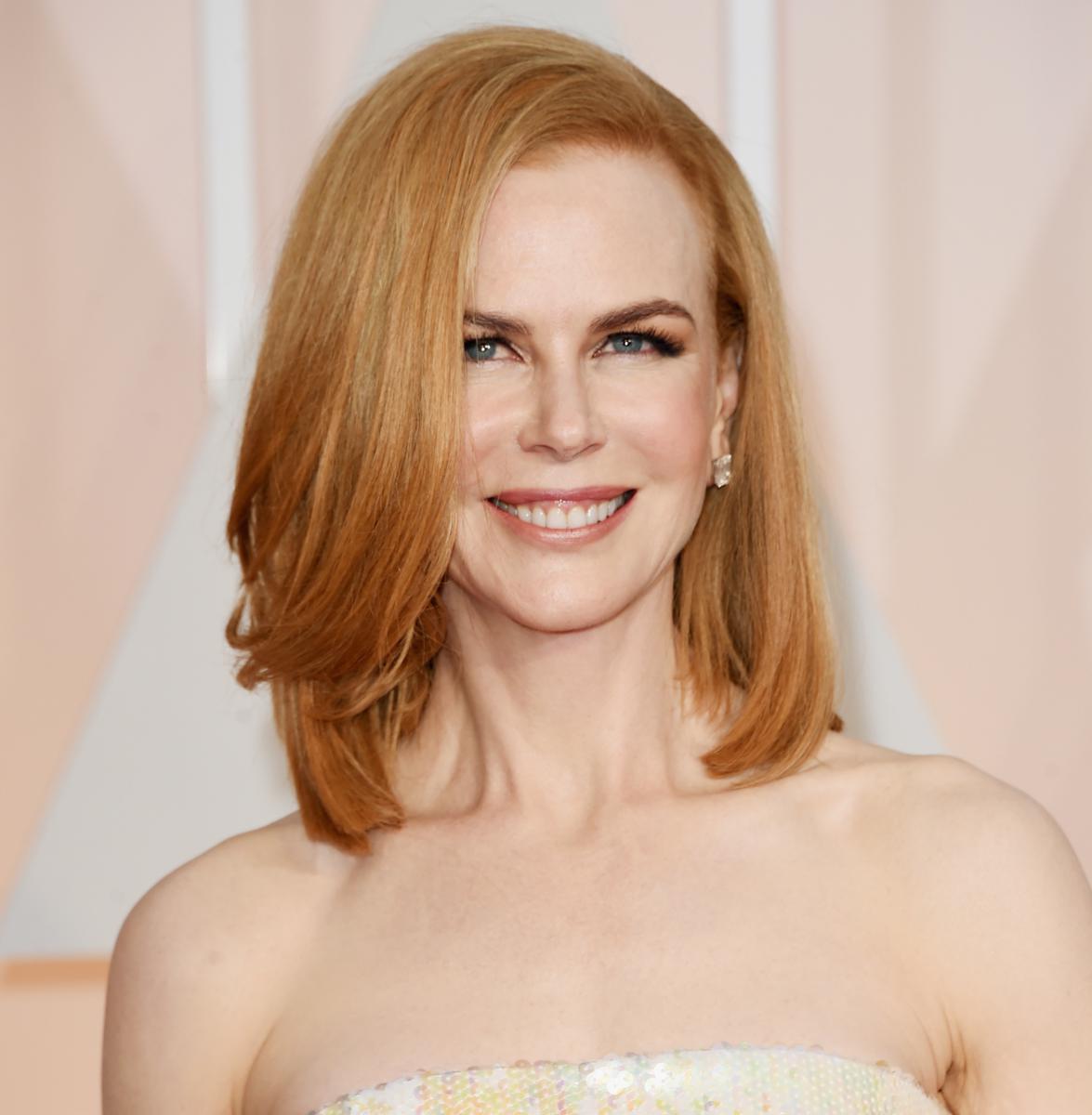 Internationally renowned actress and producer Nicole Kidman first graced the stage in 1983, starring in the film Bush Christmas. In 1990, she made her Hollywood debut in the racing film Days of Thunder. Kidman went on to star in many commercially and critically successful films, including Dead Calm, To Die For, Moulin Rouge!, Batman Forever, The Hours and Rabbit Hole. Her work earned her an Academy Award, a BAFTA Award, three Golden Globes and the Silver Bear for Best Actress.
While Kidman has appeared in dozens of films, grossing more than $4 billion worldwide, she describes herself as being exceptionally shy, a circumstance that was only worsened by her childhood stutter. "I am very shy – really shy – I even had a stutter as a kid, which I slowly got over, but I still regress into that shyness," she admits.  "So I don't like walking into a crowded restaurant by myself. I don't like going to a party by myself."
She still recalls struggling to speak as a child. "I remember when I was little just being so excited to get it out and I couldn't get it out," she states. "I just remember everyone always saying to me, 'Calm down, think about what you're gonna say.'"
Kidman continues to grapple with her shyness, but refuses to allow it to control her. "I'm never going to let fear dominate my life," she asserts. "Many other things I've let pull me off my path, but not fear."
The fearless actress continues to inspire the stuttering community not to shy away from their fears.  
Published Sept. 15, 2017