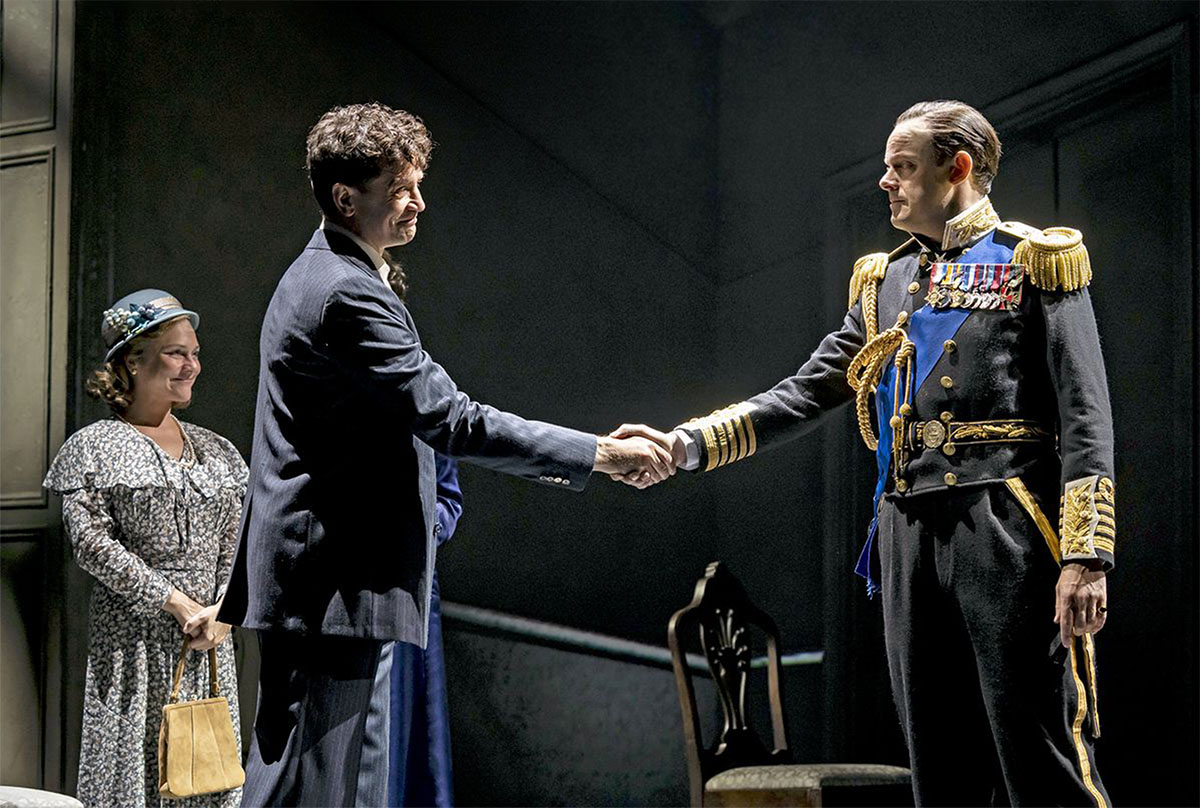 The world knows David Seidler best for his Oscar-winning screenplay of The King's Speech, a film that earned Academy Awards for Best Picture, Best Director, Best Actor and Best Original Screenplay, as well as numerous BAFTA, Golden Globe and SAG accolades.  Since the film's debut in 2010, we have known him best as an inspiration and a force in the stuttering community.
Seidler read about George VI after overcoming a stuttering condition he endured in his own youth. He started writing about the relationship between the therapist and his royal patient as early as the 1980s, but at the request of the King's widow, Queen Elizabeth (The Queen Mother,) postponed the work until her death in 2002.
We sat down with Seidler to discuss the transition of his famous film from screen to stage,  the rewrite that shifts focus to the protagonists' relationship, and his love for the stuttering community.
Tell us about the stage version of The King's Speech.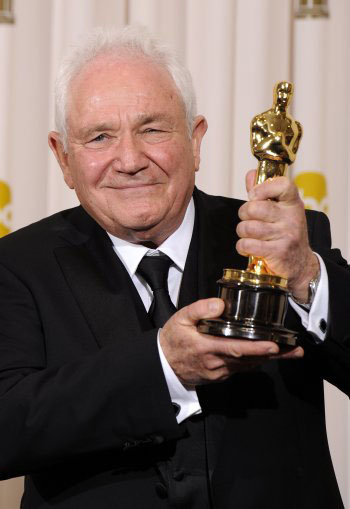 David Seidler: We started in Chicago in September, and it was quite well reviewed, which is always very good. We have two superb lead actors, who won't be joining us again until the end of the tour. So presently there's a new Bertie and a new Lionel. After our short run in D.C., we move on to Connecticut, Toronto, Phoenix and New York.
Have you had any interactions with the stuttering community while on tour?
DS: I'm approached often by people (in the stuttering community), and it's always extremely moving. This is my way of paying back to the community just for being able to be a part. Seeing the play and being able to connect seems to give people a sense of hope.  My love of the stuttering community never ceases.
What else are you working on?
DS: I have four or five projects in development. One is a documentary series about Timothy Leary. Another is a documentary on the America protest song. I'm working on a feature film script about the world's worst pirate, Stede Bonnet. I'm also working on a "revenge" film project about a photographer who went to Jerusalem. Lastly, I'm working on a project about the voyage of Dame Naomi James, the first woman to have sailed solo around the world via Cape Horn—but it's an internal voyage.
Is there something that ties all these projects together?
DS: If you look closely, they are all ultimately about someone who refuses to accept society or family or a preordained vision of fate. No, I will not be a victim. I love to write about defiance.
How does that relate to the stuttering community?
DS: For many, there is no cure. I will always be a stutterer, and thank goodness, I'm proud of that. It's a refusal to allow stuttering to be the main point of who they are. If I'm stuck with stuttering, you are stuck with listening. It requires a whole change in attitude.
Have things gotten better for those who stutter since you were a boy?
DS: There is still plenty of misunderstanding, but it is improving. One sign is the number of celebrities who are now coming out—in previous times, there would only have been silence.
From the Summer 2020 Magazine