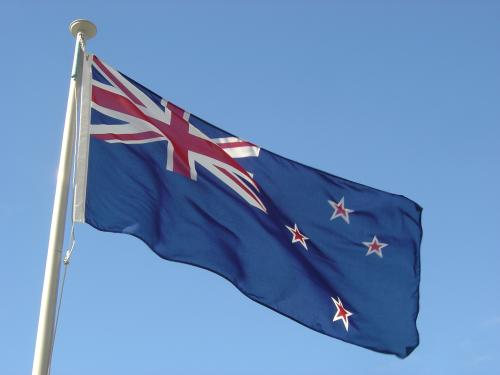 Blog by Voon Pang
June 16, 2014
Back in May, I facilitated a weeklong intensive course for 13-17 year olds who stutter. Four boys from various parts of New Zealand signed up for a course I based on what I observed at the Michael Palin Centre last summer. The course had three specific aims: speech modification (learning how to speak more fluently), communication skills (refining behaviours to become better communicators) and cognitive skills (building confidence and resilience). A Parent Day was organised to discuss aspects of the course and to provide them with strategies on how to best support their teen. It was one of the most rewarding aspects of my career so far, and I have compiled 10 of my favourite quotes from the course to share with you. In no particular order -
You can still communicate even if you stutter
Stuttering is just a small part of your life, so make sure you take up all opportunities and challenges
The more you work on communication skills the more you will speak
Everyone is different, not everyone thinks the same way about stuttering
The way you think will reflect on the way you perform
The more you keep talking about it (stuttering) the more desensitised you become
Writing down your feelings help
Stuttering doesn't matter as much as I thought it did
Your thoughts and feelings change your behaviour
Don't let stuttering hold you back!
The quotes demonstrated personal growth and reflected the hard work the teens put into the week. My job throughout the course was to plant seeds and to help them view stuttering in a different way. Although improving their stuttering was an initial focus, it was apparent that attitudinal changes were just as important, if not more so for most of the teens.
For people who stutter, I hope you take on board some of advice these four amazing teenagers from New Zealand have offered. Take care for now and keep on talking!
For more information on intensive clinics and summer camps in the United States, check out the Stuttering Foundation's referral list at http://www.stutteringhelp.org/referrals-information.