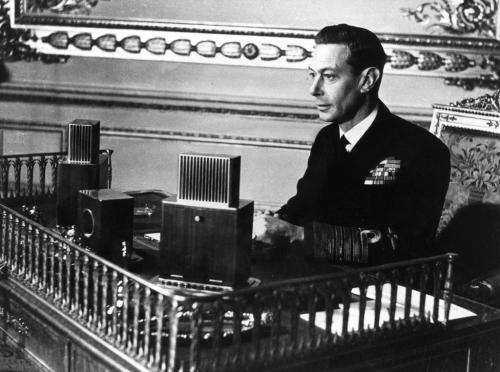 "While we have faced challenges before, this one is different. This time we join with all nations across the globe in a common endeavor. Using the great advances of science and our instinctive compassion to heal, we will succeed, and that success will belong to every one of us."
-Queen Elizabeth II

Blog by Jane Fraser
April 14, 2020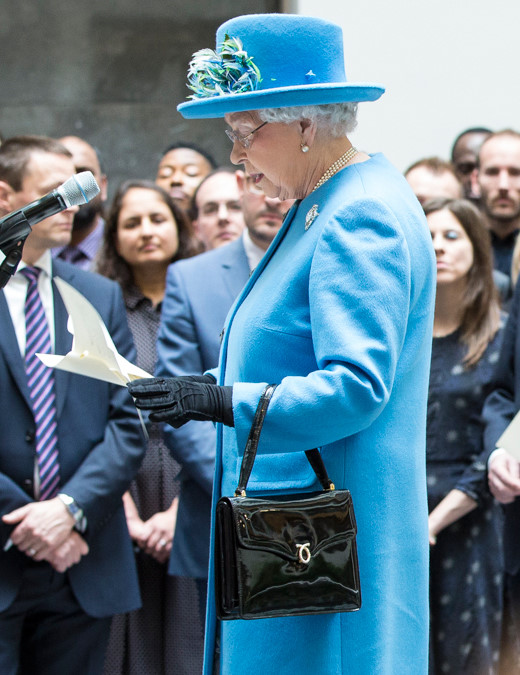 In what media have reported as "…a rare speech designed to reassure a nation struggling under the weight of a pandemic," Queen Elizabeth II, on April 5, 2020, assured the nation and the world that "Better days will return," echoing the beloved World War II-era song We'll Meet Again that offered hope to many on the front lines. "We will be with our friends again; we will be with our families again; we will meet again."
Queen Elizabeth II, the 93-year-old monarch acknowledged the suffering that many families have experienced because of the pandemic and drew upon wisdom from her decades as Britain's head of state to urge resolve in a time of crisis. According to historians, the Queen gives yearly Christmas messages but has given an address like this on only three previous occasions. She delivered speeches after the Queen Mother's death in 2002, before the funeral of Diana, Princess of Wales in 1997, and at the time of the first Gulf War in 1991.
But the stuttering community will notice distinct parallels between the Queen's recent address and those of her late father, King George VI, a person who stuttered and the subject of the award-winning movie The King's Speech.
Originally broadcast September 3, 1939, as war was declared, King George VI directly addressed his people both at home and overseas.
"In this grave hour, perhaps the most fateful in our history, for the second time in the lives of most of us we are at war. ... There may be dark days ahead and war is no longer confined to the battlefield." 
He called for all the citizens of Britain and the Commonwealth to stand firm.
According to The Guardian, when war broke out in 1939, Bertie became a symbol of national resistance--a reminder of what Britain was fighting for. After Buckingham Palace was bombed in September 1940, his newsreel appearances were regularly interrupted by applause from the audience.
Queen Elizabeth II understands - as did her father, King George VI - her role in being a calming influence and steady hand in times of crisis, showing true leadership to her country and to the world.