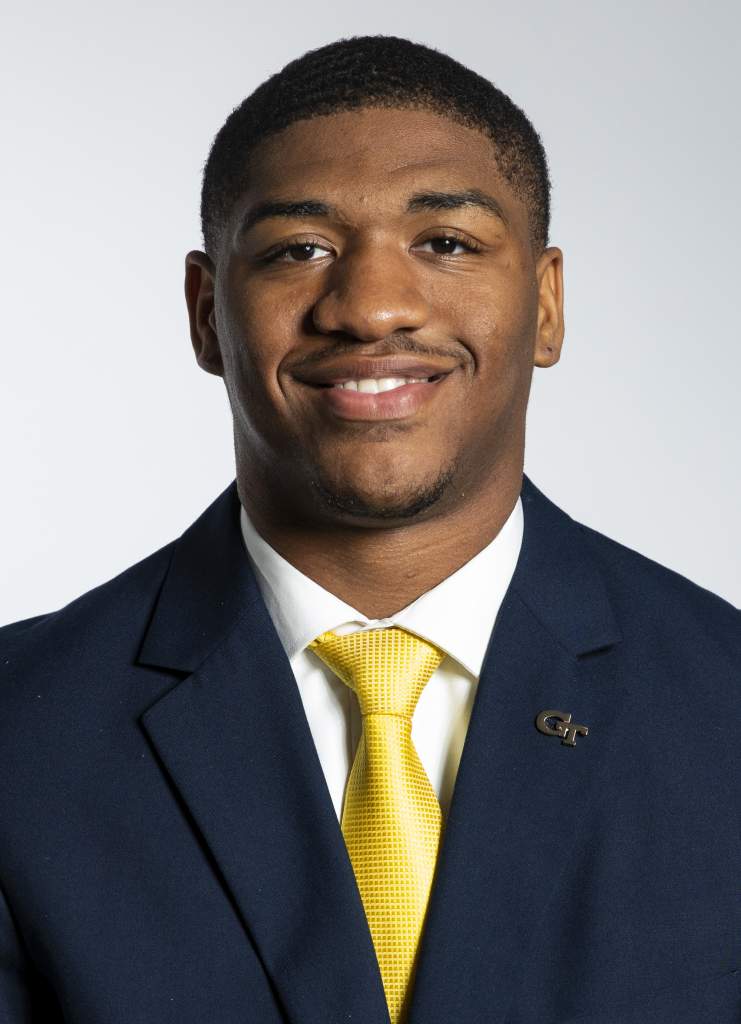 Juanyeh Thomas, a safety on the Georgia Tech football team, spoke about his stuttering during a radio interview with the ACC Network.
"I stutter," Thomas said. "I'm going to forever stutter. But I have gotten better at it. But, like I said, the more I talk, the more I get better at it, then the more confident I feel about it to talk."
In elementary school speaking was a struggle for Thomas.
"Back then, it was bad to where almost every sentence I said, I would stutter," he said.
The football player credits his fourth grade teacher with helping him.
"Honestly, getting over stuttering and dealing with it all has made me a more confident person in every aspect of life," Thomas said. "Don't worry about what other people say. Just keep talking. One day, you will get better at it, and then you will look back at it and be thankful for that."
Now, he says, "I love talking. It's my thing."
Click here to read the entire article in The Atlanta Journal-Constitution