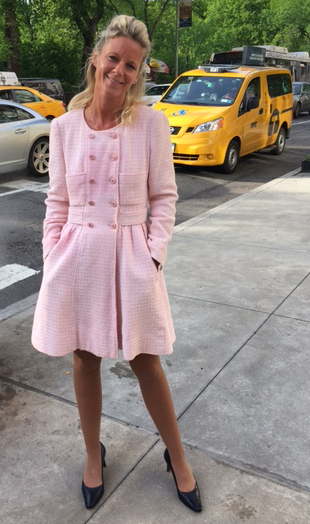 Stuttering Foundation Board Member Celia Gruss is a full-time singer, songwriter, and voice talent who records voice overs for commercials, TV series, cartoons and films.
Celia has done voice overs for major brands, including PolyGram Records (France), Warner Records (France), Peacefrog Records (UK), X-Tracks (Paris, France), The KITCHEN (Miami) & VOA Studio (Miami), LA ROOM (Paris, France). Commercials include L'Oreal, Garnier, Decathlon and Bourjois.
She has extensive experience behind the microphone in dubbing and as a professional singer. Her songwriting and acting is a bonus to her permanent reinvention of herself.