Adding New Voices to Our Blog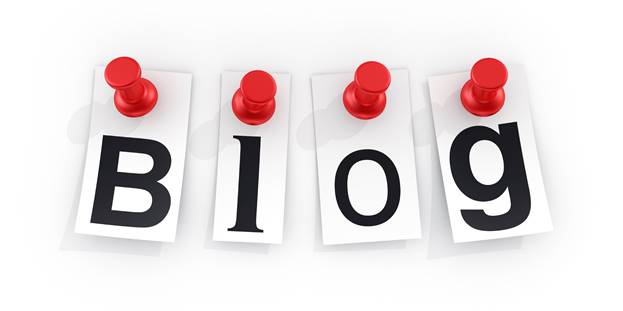 Beginning this week, we will be adding a few new voices to the Stuttering Foundation blog. Many thanks to Voon Pang, who has been our sole blogger for quite some time now — he will continue to be one of our main voices.
If you have any topics you think we should cover, or if you have a blog post for us to consider, please send it via email to info@stutteringhelp.org. Thank you.