Ways to Give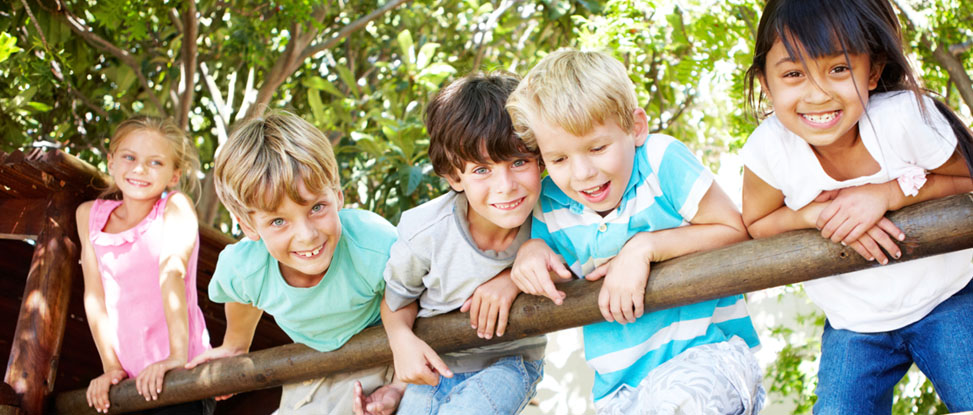 Support the Stuttering Foundation
Our continued work depends on your help
You can help!
Make a fast, easy, secure donation now.
The Stuttering Foundation is a recognized 501(c)(3) nonprofit organization and your contribution is tax-deductible to the extent allowed by law.
You can rest assured that your gifts will go to support our program services.
Our expenditures for administration and general expenses (3.5%) and the less than 1% for fund raising are very low; please see our annual audit for details.


Financial Audit
The annual audit of the Stuttering Foundation financial reports for 2013 was recently completed by the accounting firm of Cannon and Company, Certified Public Accountants, Memphis, Tenn.
Other Ways to Give
Charitable contributions, and bequests to the Foundation are tax-deductible, subject to limitations under the code. We welcome gifts of appreciated stock for which you may deduct full market value for income tax purposes.
Gifts of Cash

Mail checks to:
Stuttering Foundation of America
P.O. Box 11749
Mephis, TN 38111-0749
(800) 992-9392 | (901) 761-0343
Fax: (901) 761-0484

Stocks and Securities

Contact Tom at Merrill Lynch at 901-756-2067.

Remainder Trusts

Check with your financial adviser for details.
Tribute Program

Memorialize a deceased family member or friend. Honor a birth, anniversary, graduation, wedding, or any important occasion in the name of a loved one.

Employer Matching Gift

Many companies will match your gifts. Check with your employer.

Annuities

Check with your financial adviser for details.
Leave a Legacy

It's easy to include the Stuttering Foundation in your will, and it will do a world of good. Here is sample wording: "I give and bequeath to the Stuttering Foundation of America the amount of $____ (or ___% of my residual estate)." Your legal advisor can help you with the final wording.

Donate Retirement Assets

New tax laws on 401(k) offer new options. Check with your financial adviser for details.

Combined Federal Campaign, designate CFC #11047.
Designate a gift through the United Way. To give to the Stuttering Foundation through the United Way, you can write in "Stuttering Foundation of America, P.O. Box 11749, Memphis, TN 38111" on the pledge form. If donations are done over the Internet, you may have to contact your local United Way for instructions on how to contribute to the Stuttering Foundation. If we can assist you with this, please contact us at 800-992-9392.
We are a tax-exempt organization under section 501(c)(3) of the Internal Revenue Code and are classified as a private operating foundation as defined in section 4942(j)(3).