The Stuttering Foundation In The News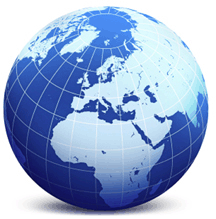 Stuttering Foundation Makes Headlines Around the World [1]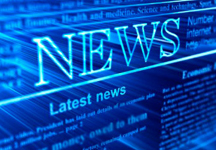 Stuttering Foundation in the news... [2]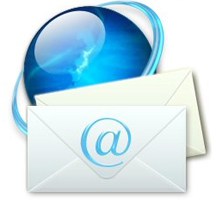 Comments come in from across the globe [3]

Time Magazine [4]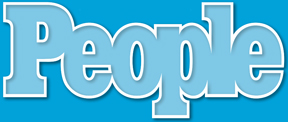 People Magazine [5] - Read by 5 million people.

Globe [6] (PDF)


My Daily [8]

Black Tie International Magazine [9]


The Christian Science Monitor [10]

LA Times: King's Speech a once-in-a-lifetime moment for the Stuttering Foundation [11] 

The Hollywood Reporter [12]

The Patriot Post [13]

Bangkok Post [14]

The Times of India [15]


The Huffington Post [16]

KCBS [17]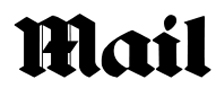 The Daily Mail [18]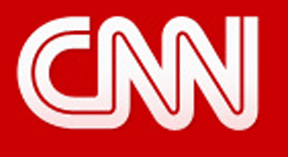 CNN [19]

The Montreal Gazette [20]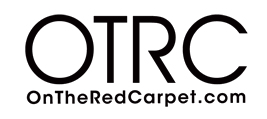 On the Red Carpet [21]

Monsters and Critics [22]


Bio Mindshare [23]

WHSV [24]

The MetroWest Daily News [25]

IMDb [26]

WEWS [27]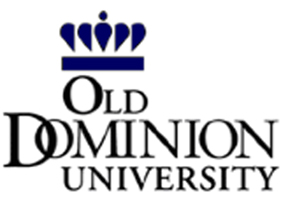 Inside ODU [28]

Daily Camera [29]


Avalanche-Journal [30]

The Milford Daily News [31] 

Emax Health [32]

Appleton Post-Crescent [33]

Chicago Tribune [34]
[35]

Long Island Press [35]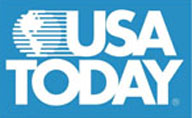 USA Today [36] - One of the largest newspapers in the world with a circulation of 1.8 million.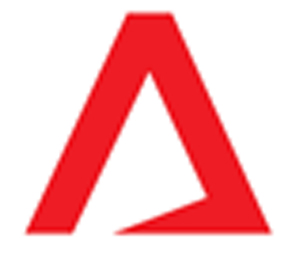 Channel NewsAsia [37]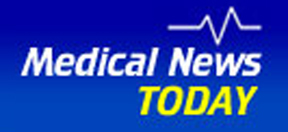 Medical News Today [38]

The Associated Press [39] - See above for stats.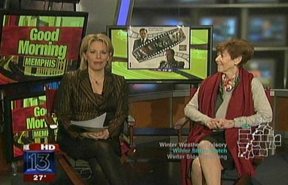 WHBQ- Fox TV station in Memphis [40]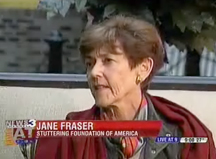 WREG - CBS station in Memphis [41]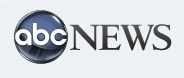 ABC News [42] - One of the top rated TV news outlets in the United States. 

The Washington Times [43]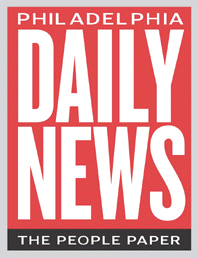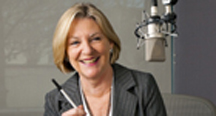 Jane Fraser talks about stuttering on the Emily Rooney Show [45] 

Talk of the Nation [46]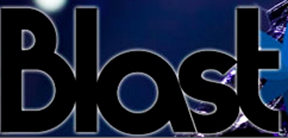 Blast Magazine [47]

The Sacramento Bee [48]

Chattanooga Times Free Press [49]


The State Journal-Register [50]

Duluth News Tribune [51]

New York 1 [52] - Viewed by a TV audience in the United State's largest city.

Gates-Chili Post [53]

The Free Lance-Star [54]

Winnipeg Free Press [55]

Radio Netherlands [56]

Bangkok Post [57]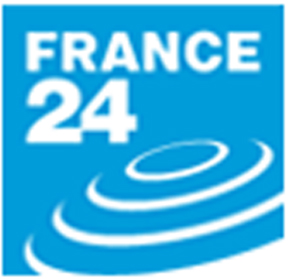 France 24 [58]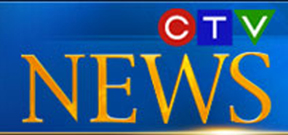 CTV News [59]

Lionel from New York's PIX 11 News [60]

Ottawa Citizen [61]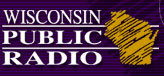 Jane Fraser discusses "The King's Speech" on Wisconsin Public Radio. 
[62]

Scripps Howard News Service [65]


International wire service writes about Foundation [66]

CNN aired an interview with Stuttering Foundation President Jane Fraser during numerous radio broadcasts.

The Miami Herald [67]


The Seattle Times [69]

Deseret News [70]

The Record of North Jersey [71]

The Wichita Eagle [72]

Holland Sentinel [73]

Bloomington Pantagraph [74]

LaCrosse Tribune [75]

IslandPacket.com and Beaufort Gazette [76]

Victoria Advocate [77]

Chicago Tribune [78]

The Gazettes [79]

Tulsa Today [80]

The Free Lance-Star [81]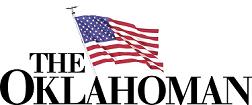 The Oklahoman [82]

The Frederick News-Post [83]

The Fayetteville Observer [84]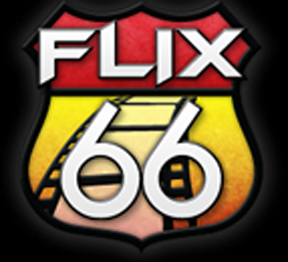 Flix66.com [85]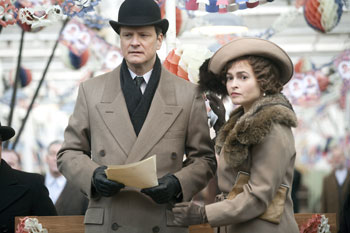 The King's Speech: Chat with Colin Firth [86]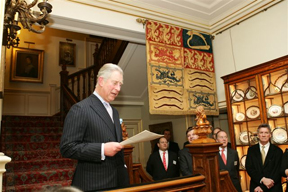 Prince Charles Supports Help for Stuttering [87]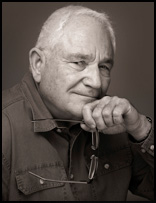 Podcast: David Seidler - Script Writer of The King's Speech [88]