A Year of Celebrating our 75th Anniversary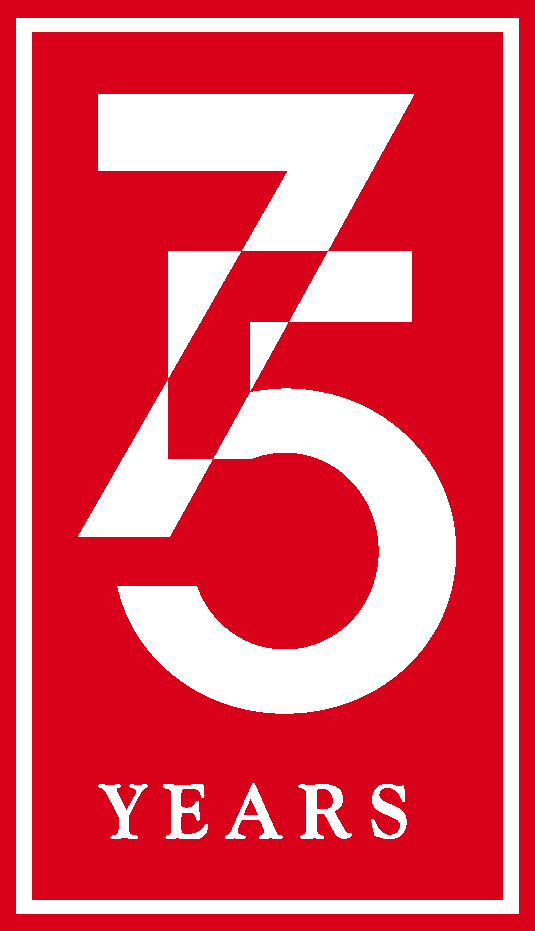 It's our 75th year of working to make a difference for those who stutter!
Throughout the year, we are planning activities, publications, events and content to mark the occasion—and we will to create links to each from this landing page. Please check back throughout the year!
How it All Began
On December 31, 1947, our Founder Malcolm Fraser made an initial gift of $2,500 and the Stuttering Foundation was born in Memphis, Tennessee. According to Jane Fraser, daughter of Malcolm and now president of the Stuttering Foundation, that was a sizeable amount for the time:
"But in 1947, he made a gift of $2,500 on the last day of the year. And the very next day, January 1st of the next year, he gave another $2,500 for a total of $5,000. And to just give you a comparison, a new car was $1,000 and a new house was $3,000. So, this was more than a new house, and I'm talking a three-bedroom house. Malcolm was definitely not the Bill Gates of Memphis, although that was a sizeable donation. I feel that it was at least 10% of his income."
• Listen to the entire podcast [1]featuring Jane Fraser discussing the history of the Stuttering Foundation