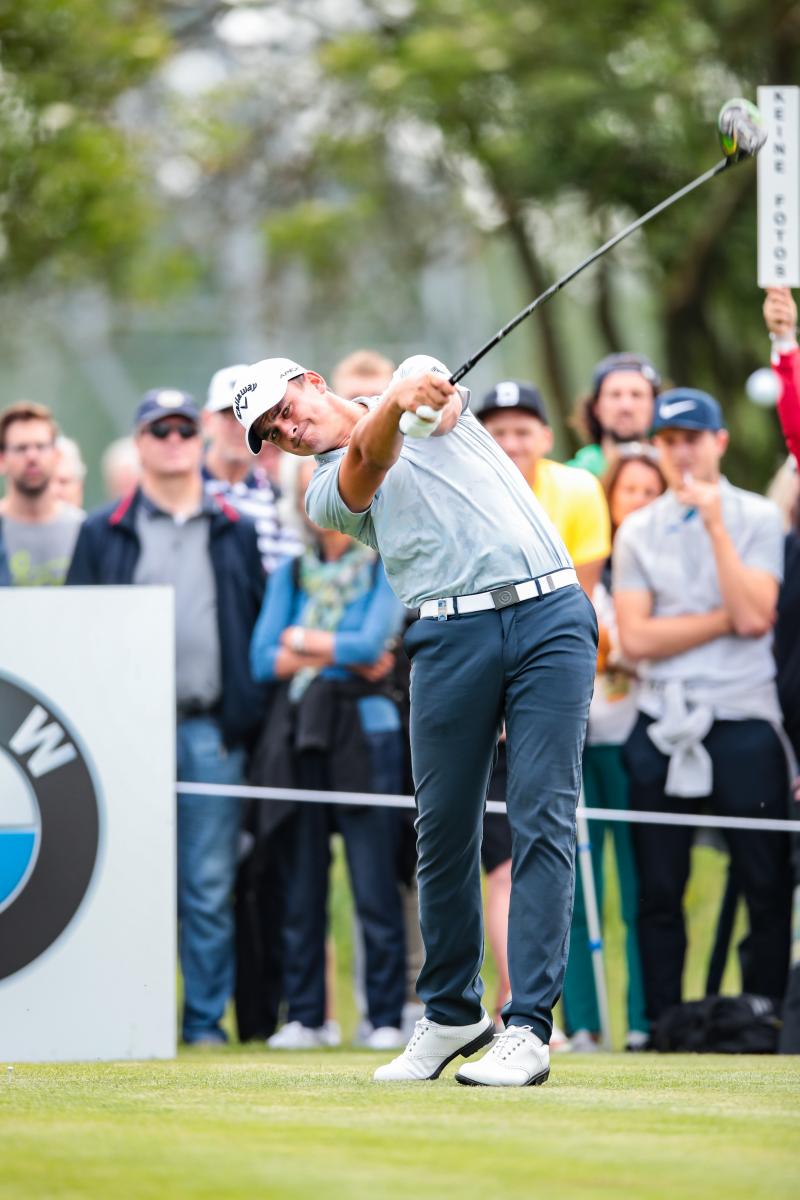 South African professional golfer Christiaan Bezuidenhout is a three-time winner on the European Tour, a participant of the Tokyo Olympics, and a person who stutters.
Bezuidenhout has talked about his stuttering during interviews a number of times.
"The stutter made things at school hard. I didn't like to speak. I didn't want to get made fun of. It was also a challenge with golf," he told Golf Digest [1]. "I started swinging a club when I was 4 and playing tournaments when I was 8. At tournaments, you have to talk to people. And if you won, you had to speak in front of everyone. In those situations, I'd tense up, hit a blank and not be able to get words out. The anxiety it created was awful."
Since that time he has overcome challenges and went on to become a very successful golfer.
"Therapy during his teenage years eventually helped Bezuidenhout to 'put myself out there' amid a successful amateur career in South Africa which included winning the Western Province Stroke Play and Match Play titles in 2013," writes the BBC [2]. "That's who I am now. I've accepted it. I'm comfortable with it."