Tribute to Esteemed Irish Authors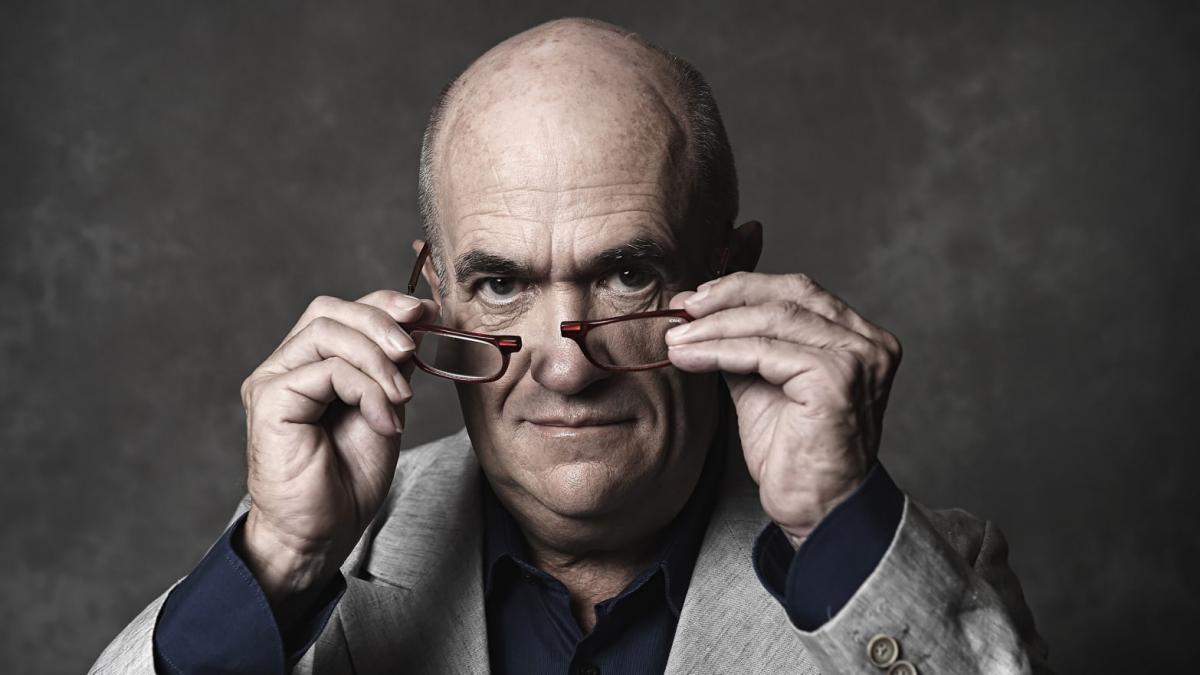 Colm Toibin
One of the most prolific writers of the last 50 years, Colm Toibin, was born in County Wexford in 1955, and graduated from University College Dublin, working as a journalist while pursuing his own writing. Toibin has published nine novels, several of which have been bestsellers and won awards, in addition having published numerous works of non-fiction.  His novel Brooklyn was made into a 2015 feature film while his 2012 short novel The Testament of Mary was made into a Broadway show in 2013 and was nominated for three Tony Awards.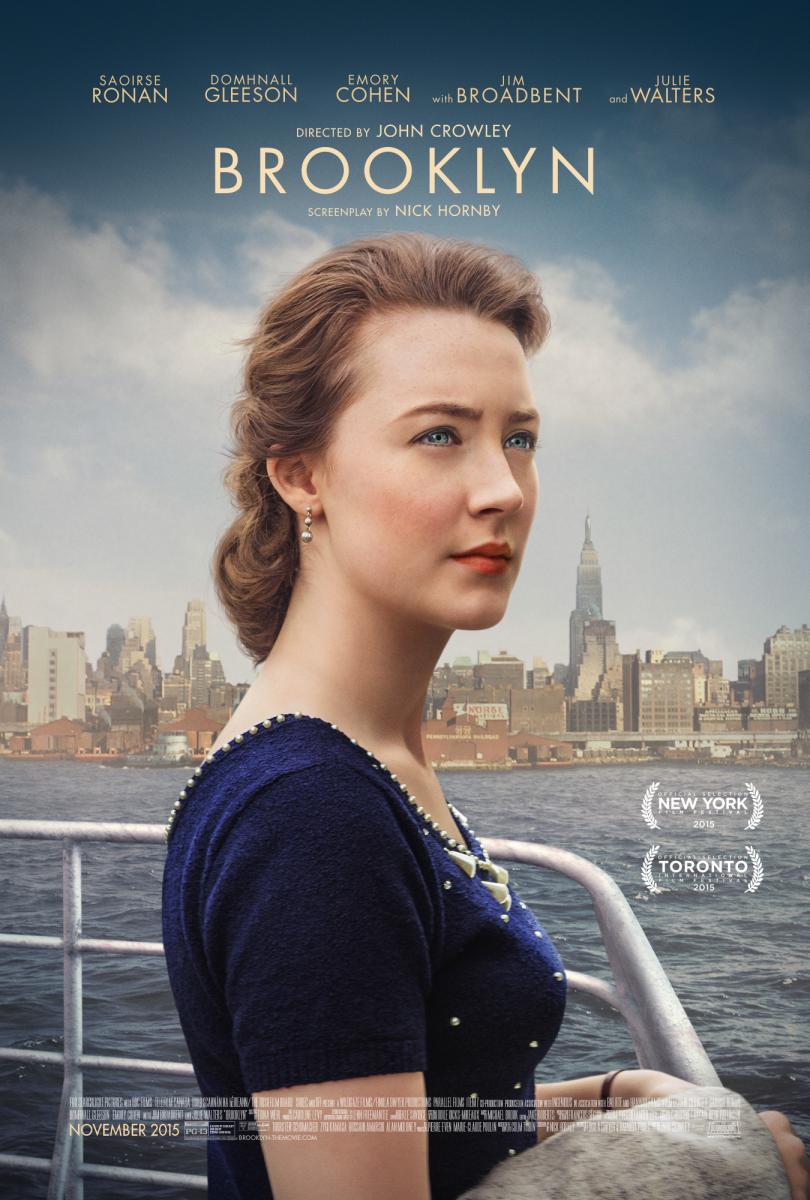 Toibin discussed his stuttering in a January 3, 2016, opinion piece for the Irish Independent titled My Father's Illness Affected Me So Deeply That I Developed a Stammer. An April 29, 2009, New York Times article The Novels of Colm Toibin Are All About Searching for Home quotes the author as saying, "I still have a stammer that I can control by not opening a sentence with a hard consonant, or by concentrating for a moment, breathing down."
His 2014 novel Nora, Webster has a young character who develops a bad stuttering problem. When asked about his own speech in an interview about the novel in the Irish Times on September 27, 2014,  Toibin answered, "I have it still, yes. I still couldn't say my own name for example.
But I wouldn't try. I would think carefully and get around it in some way or another."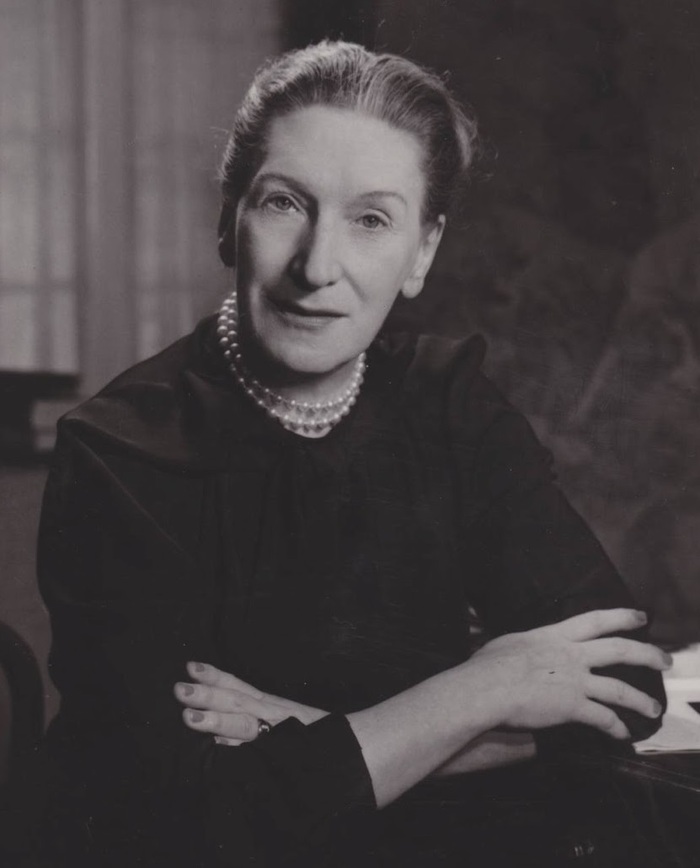 Elizabeth Bowen
Elizabeth Bowen (1899 – 1973) was born in Dublin to an Anglo-Irish aristocratic family that was granted a huge track of land in County Cork on account of their ancestor being a loyal colonel in Lord Oliver Cromwell's army as it waged its campaign against the native Irish. Moving to England at age eight, she was educated there and began her writing career. She inherited her family's sprawling estate, known as Bowen's Court, in Ireland and returned there to live with her husband in 1952.
Her works encompassed novels, short story collections, and nonfiction. Her first book was a collection of short stories titled Encounters which was published in 1923. During World War II she worked reporting on Irish opinions for the British Ministry of Information. After the war, she traveled among elite literary circles and published more books. Some of her novels were The Last September, The House in Paris, and The Heat of the Day. Her books of nonfiction included English Novelists, A Time in Rome, and Seven Winters: Memories of a Dublin Childhood.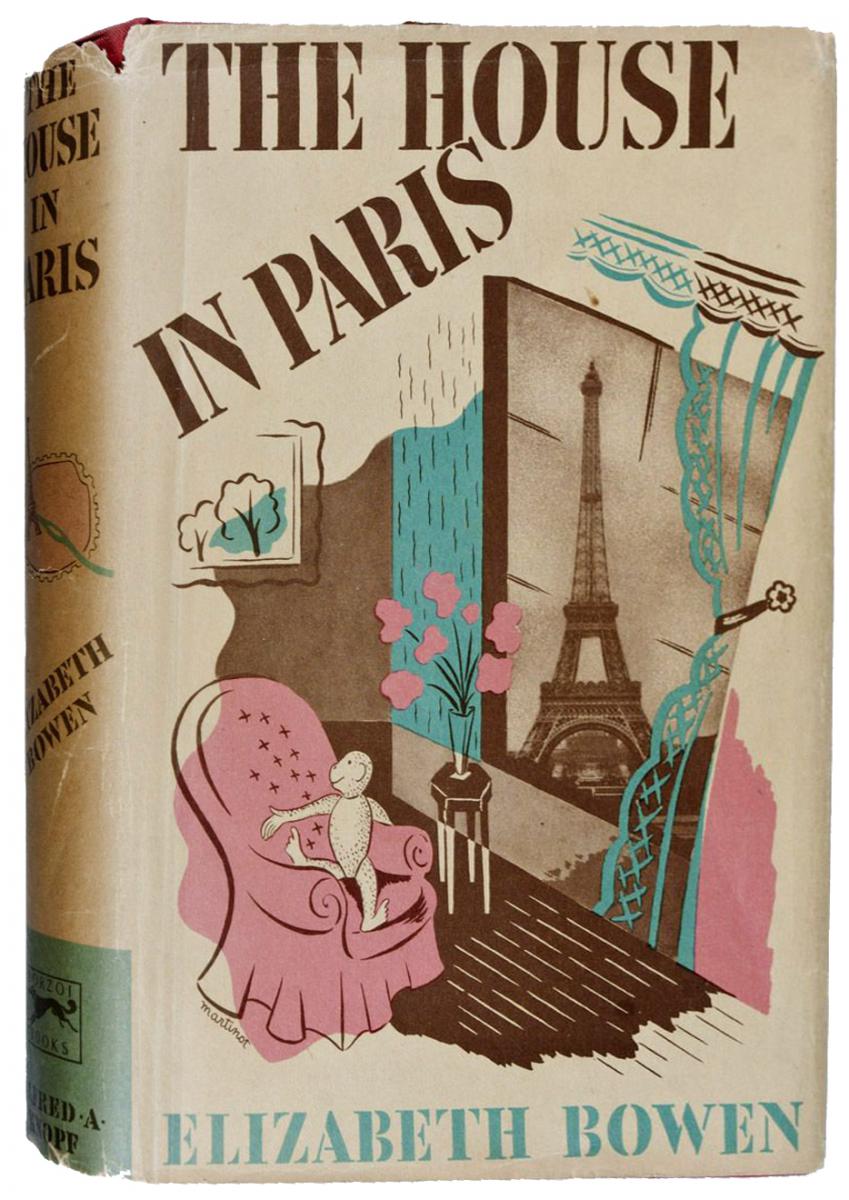 The 1989 biography Elizabeth Bowen by Allan E. Austin quotes an Oxford friend of Bowen, the distinguished classics scholar C.M. Bowra, as saying, "She had a slight stutter which added force to her remarks."  Austin wrote that the hesitations in her speech did not dissuade her from frequent appearances on BBC radio programs or prevent her university work. "She was largely able to command it, but in any event, it was looked upon as an endearing characteristic."
The 1977 biography Elizabeth Bowen: A Biography by Victoria Glendinning put forth, "Elizabeth's stammer, though it caused her agony as a girl, became very much a part of her as a woman. It was a stammer - not a stutter – she was particular about the distinction: stutterers were an altogether different class of person. Elizabeth's stammer was a pronounced hesitation, a complete stalling on certain words. She would help herself out by gestures of her hands, and by substituting a different word. The severity of it varied; it was worse when she was tired, and sometimes almost non-existent when she spoke in public or on television. It did not indicate any lack of confidence in what she was saying; and was often found by others to be an additional charm in her."
A wealthy friend encouraged her to see a well-known Austrian psychiatrist, and even paid for the sessions. The doctor was supposed to "cure" Bowen. The sessions ended after several visits when the author did not concur with the psychiatrist that traumatic events in her early life caused her stuttering.
Records of Bowen's speech were kept in the archives of the British Council in the form of internal memos, which are most revealing about her stuttering and how she handled it. Following her successful lecture tours for the British Council in the years following the War, there were questions as to her suitability for continued lecturing on account of her stuttering. The memo in response answered, "She is a most successful lecturer with a most successful stammer."
Elizabeth Bowen: The Shadow Across the Page, a 2003 biography by Maud Ellman 2003, "Elizabeth's famous stammer, which emerged during her father's mental illness, consistently balked on the word "mother." But the bereavement that scarred her speech also galvanized her writing."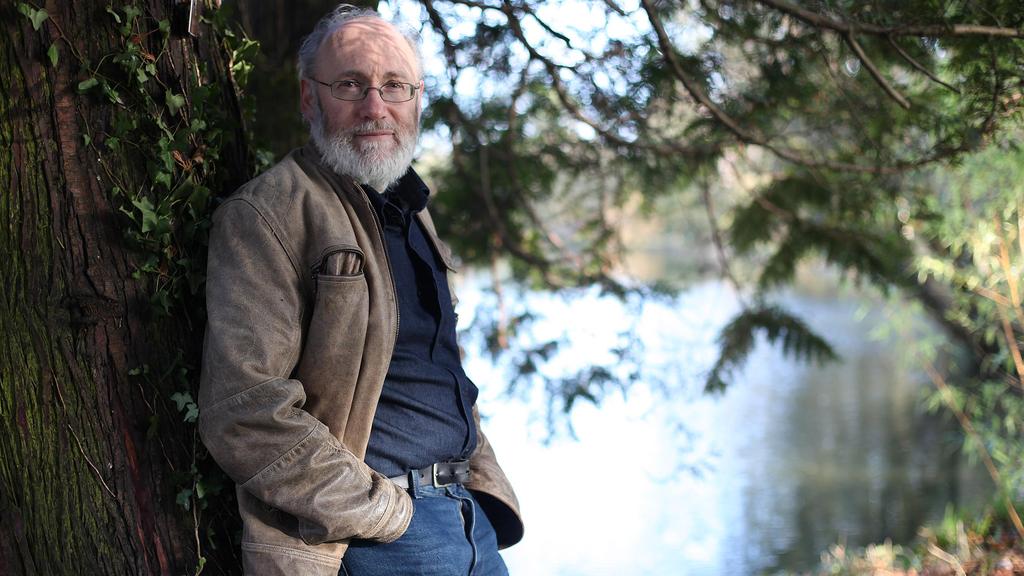 Dermot Bolger
Dermot Bolger was born in Dublin in 1959. Dermot's writings (especially novels and plays) usually strive to convey the experiences of working - class Irish people who feel alienated from society. His first novel, Night Shift, was published to much critical acclaim, and is now noted for having introduced many of the themes that would resurface in later novels. His 1990 novel The Journey Home was a highly controversial bestseller in Ireland, and deals with a Donegal family in which members take diverse political and socio-economic paths after the Irish War of Independence. Other novels include The Woman's Daughter, Emily's Shoes and External Affair.
Bolger has always been open in interviews about his struggle with stuttering. In fact, right before the 50th anniversary of the creation of the Irish Association of Speech and Language Therapists, he wrote an op-ed "My Stammer Made Me Feel Like the Greatest Fool ….. Now I Make My Living Giving Public Lectures", which appeared in the Irish Times on May 1, 2019.
One of his many poignant statements he made in that commentary was, "I was caged by a terrible stammer. To be a child so afflicted back then was to suffer daily public crucifixions. My panic at being sent to the shops began before I left the house. By the time I reached the shop it crystallized into palpable terror."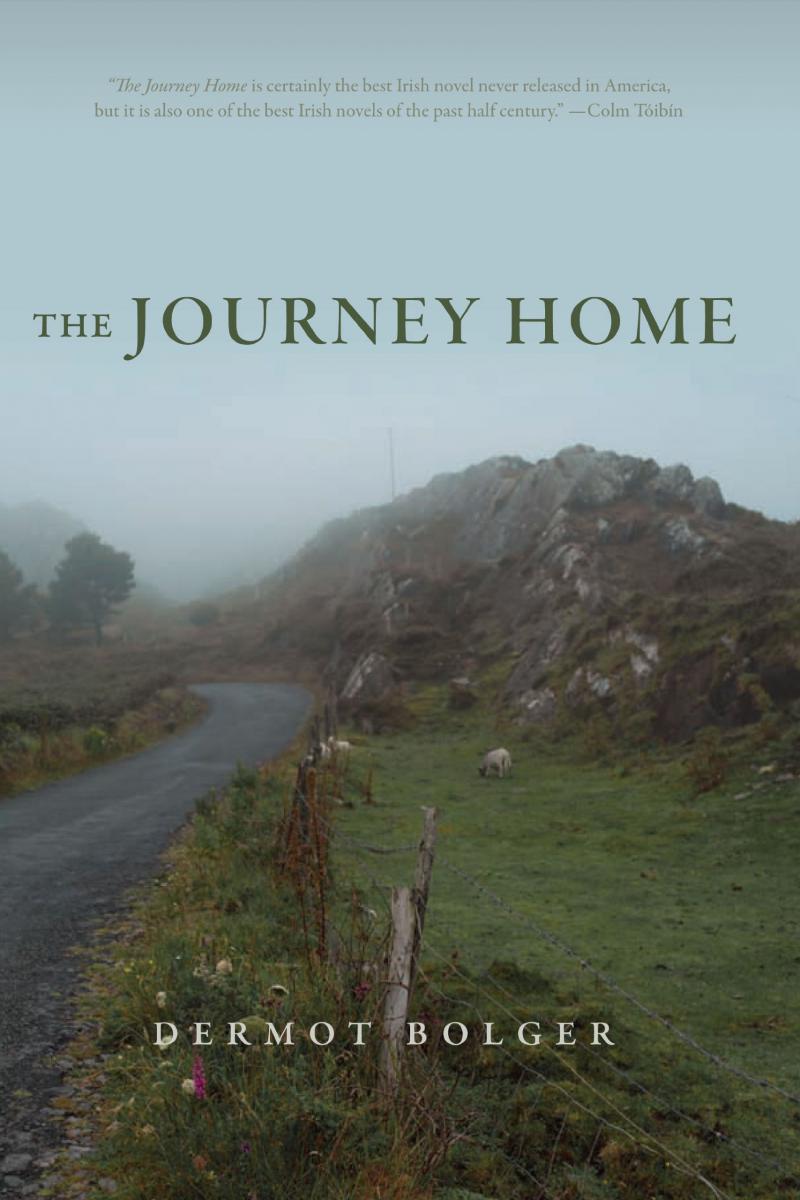 In his praise for the upcoming 50th anniversary of The Irish Association of Speech and Language Therapists, Bolger addressed his mother's concern for her young son. "Her concern for her youngest son – considered a dunce due to my inability to speak – was greatly alleviated by my kindly therapist who assured her, 'he is under a cloud now, but is actually a bright penny."
While the Irish literacy legacy is historically rich with famous writers, it is important to recognize that some of these writers have struggled with stuttering, as has been the case for many authors all over the world. It is an understatement to say that Irish people who stutter — as well as all people who stutter — are proud of these Irish writers.
From the Fall 2019 Magazine