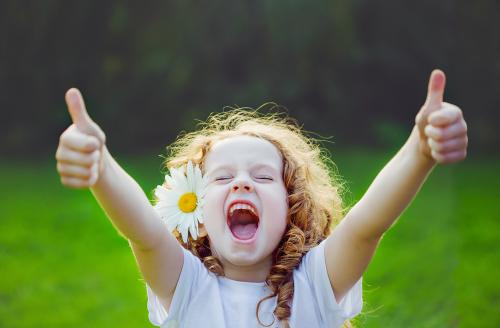 Blog by Rachel Dancy
Aug. 26, 2019
I am alright.
Stuttering does does not make me less of a p-person. My new friends Jordyn and Nate are just as c-c-cool as me.
Kids might make fun of how I talk talk b-b-but I am still me.
I-I will take longer to read read aloud and say letters for a spelling bee, but I am alright.
You can't catch a st-stutter like you catch a cold, so don't be afraid of sitting next next to me at l-l-lunch or playing t-t-tag with me at recess recess. 
I-I-I am just me me.
D-D-Do you want to sit with me and share share some chips?