How the New Mary Poppins Found Her Voice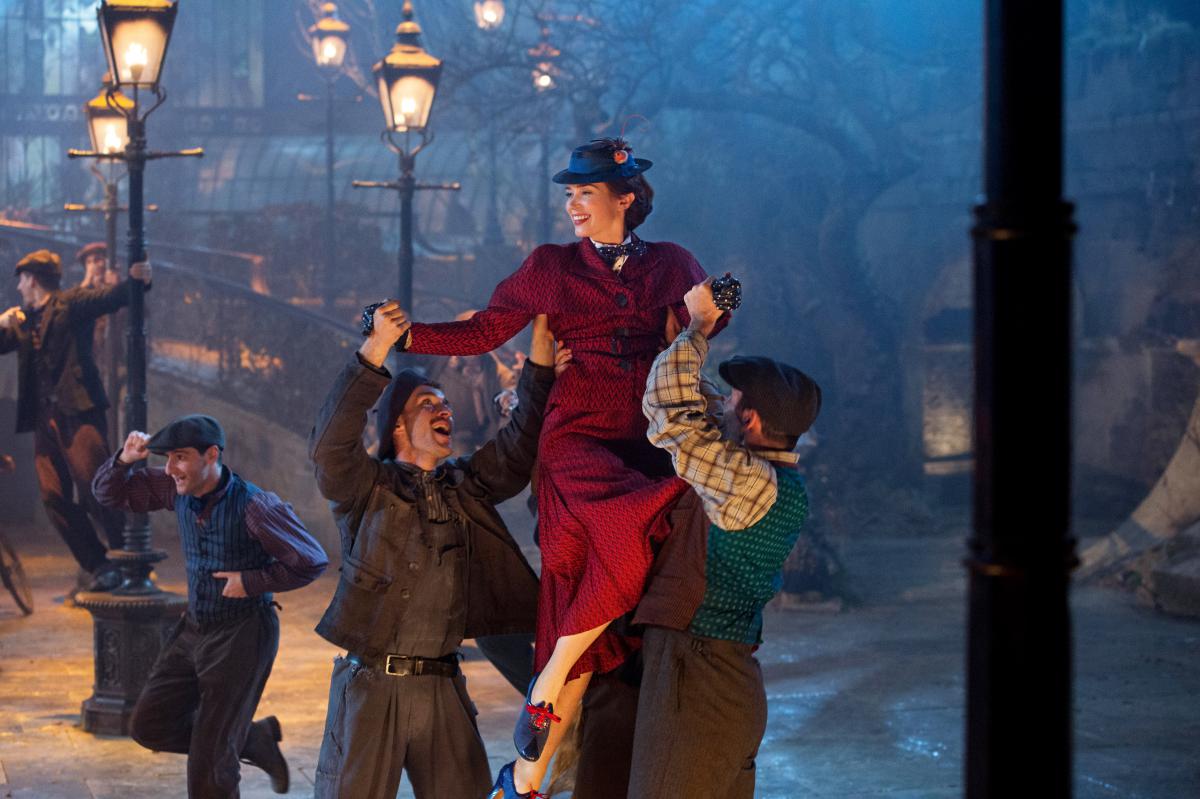 Disney has done it again. The movie studio released Mary Poppins Returns, a sequel to the 1964 classic film Mary Poppins. Decades after her original visit, the magical nanny returns, this time to help now-grown Jane and Michael Banks, along with Michael's three children. The film takes place during Depression-era London, where the family is facing a recent tragedy and experiencing a difficult time in their lives. Mary Poppins, with the aid of her friend Jack, helps the family rediscover the joy and wonder that was once missing in their lives.
The film features a star-studded cast, including the likes of Emily Blunt (Mary Poppins), Emily Mortimer (Jane Banks), Meryl Streep (Topsy), Lin-Manuel Miranda (Jack), Colin Firth (William Weatherall Wilkins) and Ben Whishaw (Michael Banks). While Dick Van Dyke came back to play the role of Mr. Dawes, Jr., the original Mary – Julie Andrews decided not to return. Andrews was set on letting Emily Blunt take on the iconic role and create her own version of the character. Emily was personally chosen by the director and approved by Andrews for the role.
Emily Blunt is well known in the stuttering community. Her name is prominently featured on the Stuttering Foundation's list of Famous People Who Stutter [1]. She struggled with stuttering early in her life, but one teacher changed her life after encouraging her to act in a school play at age 12.
Emily Blunt burst into the limelight with her brilliant performance in the 2006 movie The Devil Wears Prada, but had gained attention previously with My Summer of Love in 2004. Emily Blunt's journey to fame began in London on February 23, 1983, when she was born to barrister Oliver Blunt and her teacher mother, who herself had enjoyed an acting career on stage and television before marrying and having a family. Emily's uncle is Crispin Blunt, the well-known Conservative Member of Parliament. Blunt's early life was filled with many fun activities at which she excelled, such as singing, playing cello and horseback riding. However, she never considered following in her mother's footsteps in acting because of her stuttering.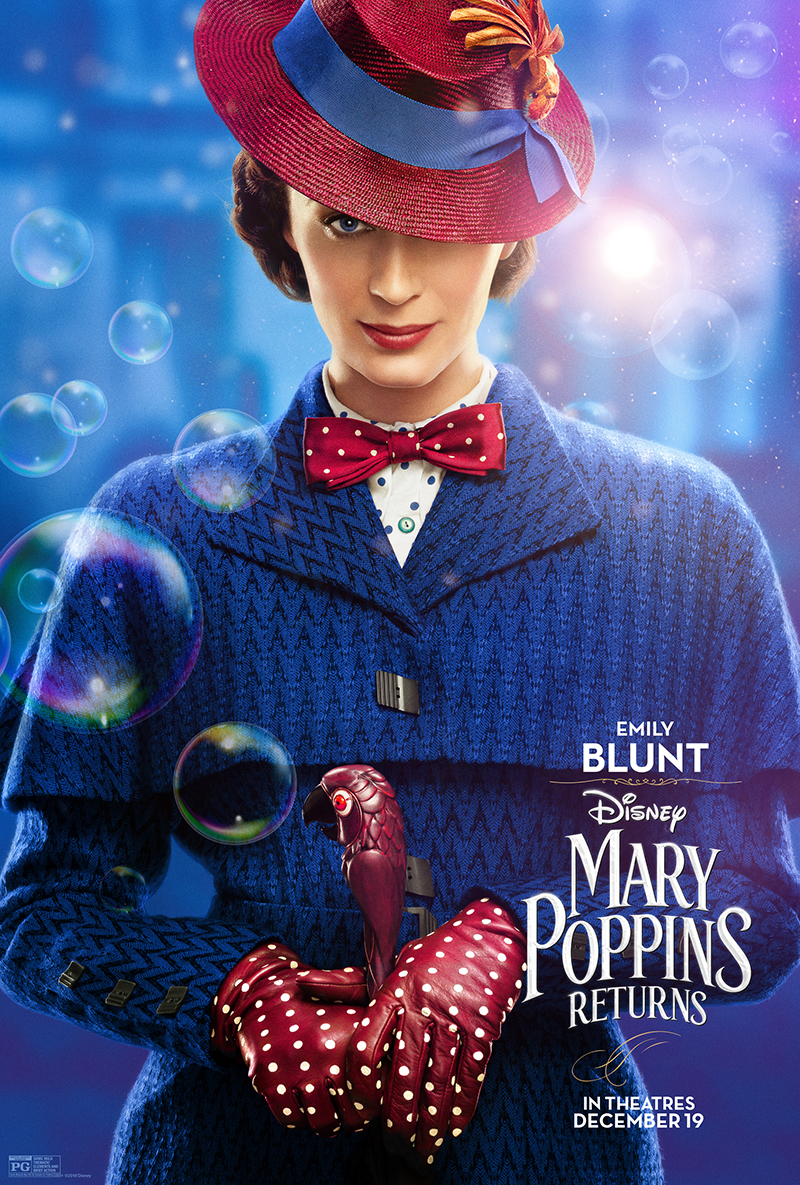 In the October 2008 issue of W magazine that featured a profile on Blunt, the article stated, "There's an unwritten rule that all beautiful actresses must claim to have been total geeks in high school, whether or not they genuinely were, but Emily Blunt makes a far more convincing case than most. While growing up in a posh suburb of London, Blunt developed a stutter so debilitating that she could barely hold a conversation, let alone elbow her way into the limelight." Blunt put forth in the article, "I was a smart kid, and had a lot to say, but I just couldn't say it. It would just haunt me. I never thought I'd be able to sit and talk to someone like I'm talking to you right now." Blunt went on to mention that a teacher recommended that she try acting.
In March 2009, in an interview for a newswire article that made its way from England to all corners of the globe, Blunt expanded on the role of her teacher leading her both into acting and into a life of fluency at the same time. Blunt said in the article, "I did have a bad stuttering problem as a child. I'd try to push the words out, but it was frustrating. My parents took me to speech coaches and relaxation coaches. It didn't work. Then one of my teachers at school had a brilliant idea and said, 'Why don't you speak in an accent in our school play?' I distanced myself from me through this character, and it was so freeing that my stuttering stopped when I was onstage. It was really a miracle."
Later in that month, Blunt appeared on the Ellen show and began the interview by talking at great length about her childhood stuttering with host Ellen DeGeneres. The topic of stuttering dominated the interview, with DeGeneres asking the question of what caused Blunt's stuttering; appropriately, Blunt answered "I don't know." They discussed the hardship that a young person who stutters goes through, and DeGeneres was genuinely fascinated about the phenomenon of a person who stutters being about to use a fake accent to speak fluently. Of course, Ellen DeGeneres' interview with Emily Blunt can be viewed on YouTube.
At the time, Blunt was on the Ellen show to promote her new movie Sunshine Cleaning. Her next movie to be released was The Young Victoria in which she plays a young Queen Victoria. There was little doubt that Emily Blunt, who won a Golden Globe award in 2007 for the mini-series Gideon's Daughter, would be prominent on the worldwide entertainment scene for many years to come.
Blunt has had numerous high-profile movie roles since including, Into the Woods, The Girl on the Train, and A Quiet Place. Mary Poppins Returns has already been nominated for multiple awards, including a Golden Globe for Best Actress. The stuttering community hopes she will continue to give more attention to stuttering by being so candid in interviews and putting a face on the speech disorder.
From the Winter 2019 Magazine