The Stutterer's Apprentice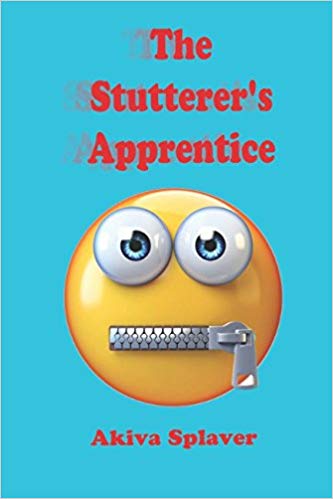 At just 17 years old, Akiva Splaver wrote his first book, which is already a No. 1 best seller on Amazon. The Stutterer's Apprentice is a collection of short stories related to stuttering.
Splaver, who stutters himself, believes that the negative aspects of stuttering can be seen as positive. The four imaginative adventure stories in this book involve stuttering and bullying. The author delivers a message of empowerment to those who stutter.
The book is available as an e-book and printed book at Amazon.com [1].
Posted July 6, 2018