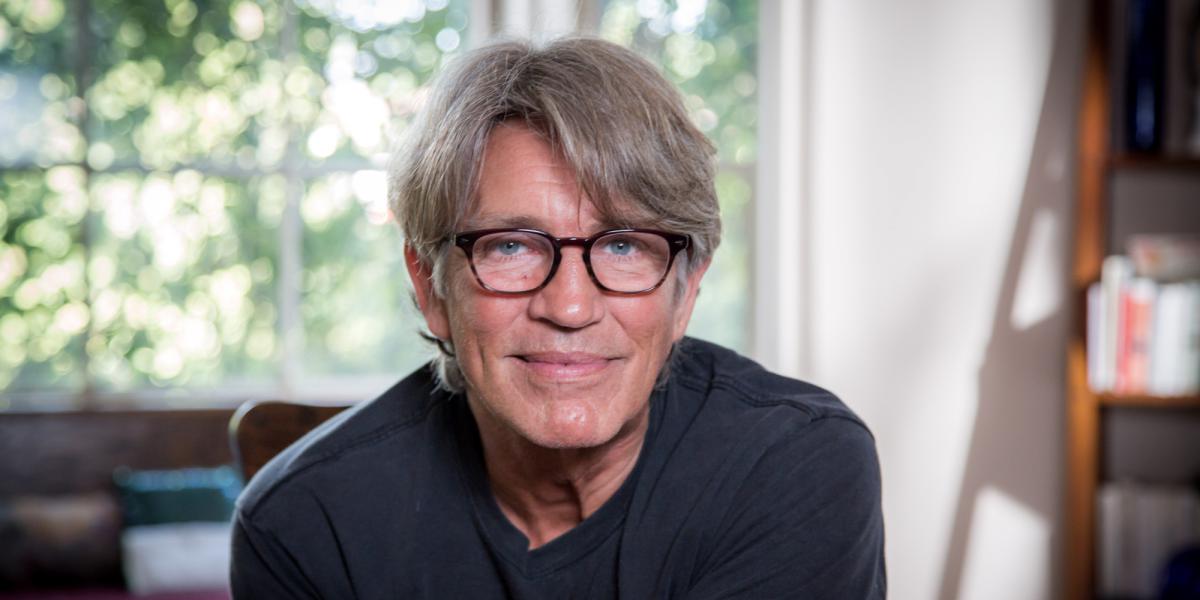 American actor Eric Roberts boasts a successful career, spanning 40 years and including roles in film, television, and theater. Roberts' career commenced at an early age. As a child, he was immersed in the world of acting. Before divorcing later in his life, his mother and father co-founded the Atlanta Actor's and Writer's Studio and ran a children's acting school. It comes as no surprise, then, that he and both his sisters, Julia Roberts and Lisa Roberts Gillan, grew up to be actors. The acting gene appears to run in the family, as his daughter Emma Roberts has also achieved a successful career in the field.
After studying with his parents, the Royal Academy of Dramatic Art, and the American Academy of Dramatic Arts, Roberts secured his first big break as Ted Bancroft in the American soap opera Another World in 1977. He only worked for the show for a few months before turning to theater, performing in Off-Broadway productions until finally returning to the screen in 1978.
Roberts's debut to film in King of the Gypsies earned him his first Golden Globe nomination. He acquired three more nominations in his career; a Golden Globe for his portrayal of Paul Snider in Star 80 and a Golden Globe and Academy Award for his role in Runaway Train. He has starred in a number of critically and commercially successful films including The Dark Knight, The Expendables, The Pope of Greenwich Village, and Inherent Vice.
Roberts' parents undoubtedly influenced his initial decision to act. His father was especially encouraging, as he noticed that memorizing lines was the only way Roberts could overcome his speech impediment.
Roberts stuttered severely as a child. James Spada, author of the Julia Roberts' biography Julia: Her Life writes, "Eric had not uttered a word until he was five, then suffered from a nearly crippling stutter." Spada goes on to describe how in class, Roberts would memorize the passages he was assigned to read aloud ahead of time in order to hide his stutter. His parents considered putting him in a special education class, but when his father realized the ease with which his son spoke after memorizing lines, he immediately suggested acting classes instead.
As a child, Roberts' stutter forced him into introversion as many of his peers ridiculed him. "I suppose it was funny, but it was so painful for me," he says. "So I read because it was a solitary thing where I didn't have to be cracked up at."
While Roberts speaks effortlessly in his many roles, the actor still struggles with his stutter today. In an interview [1] with the Stuttering Foundation he admitted to being embarrassed by it on a late night talk show. After taking a moment to collect himself, he was able "to acknowledge the stutter and put the audience at ease."
When asked what advice he would give to those who stutter, Roberts responded,"The same advice I give to everyone, which is to do the ongoing work of self-acceptance."
By continuing to speak openly and honestly about his speech impediment and by advocating for self-confidence and self-acceptance, Eric Roberts serves as an inspiration to the stuttering community.
Published Oct. 30, 2017