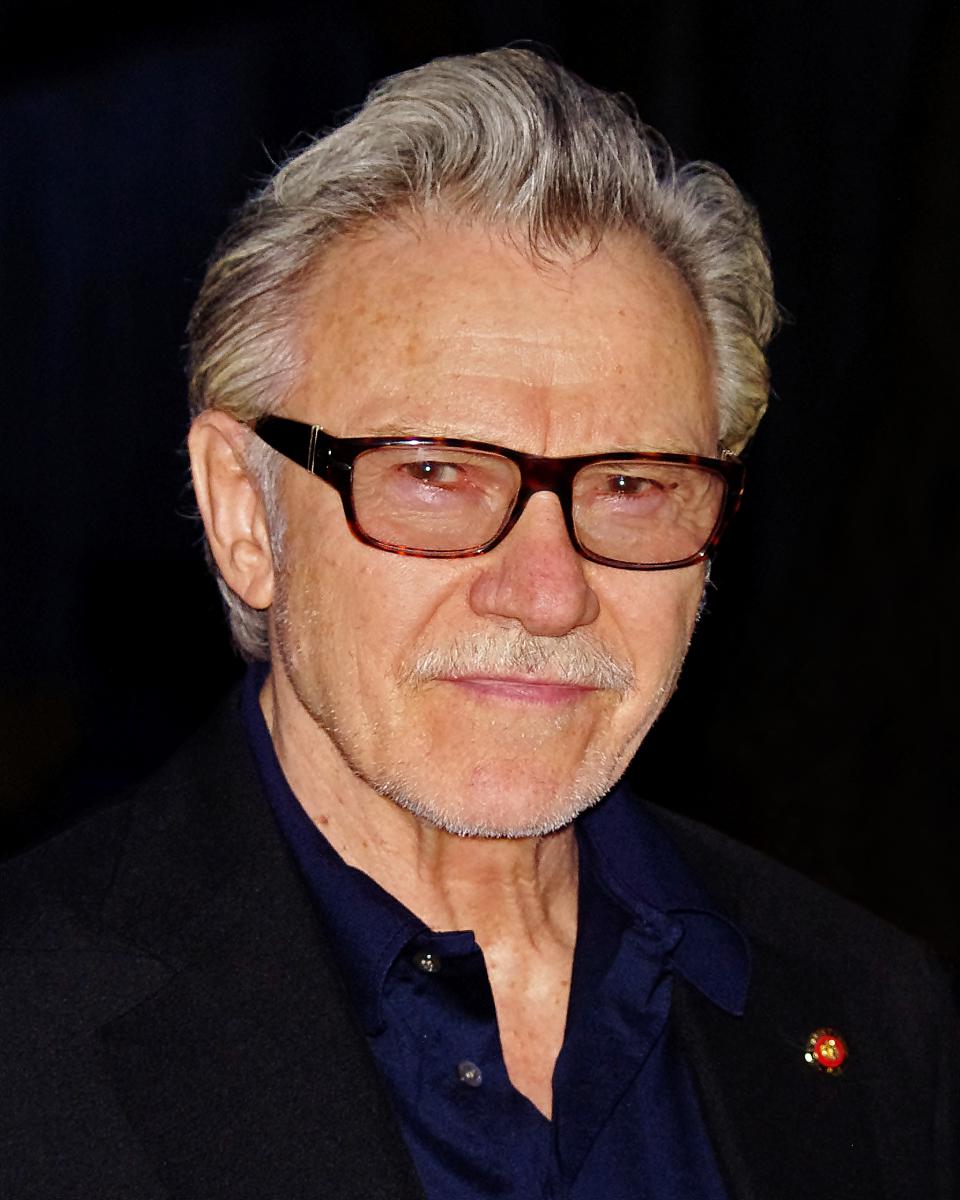 Before American actor and producer Harvey Keitel appeared on-screen, he embarked on a very different path, joining the United States Marine Corps at the age of 16. When the New York native returned home, he undertook a variety of jobs including that of court stenographer and shoe salesman. It wasn't until a co-worker suggested he try acting that Keitel, at age 23, discovered his hidden talents.
Keitel studied under Stella Adler, Frank Corsaro, and Lee Strasberg. A few years later he began landing roles in Off-Broadway productions. Keitel scored his first feature film after auditioning for Martin Scorsese's 1967 drama Who's That Knocking at My Door. Keitel continued to work with Scorsese on a number of films including Mean Streets and Taxi Driver. Keitel's resume now boasts an impressive list of films, including Reservoir Dogs, Pulp Fiction, The Piano, The Grand Budapest Hotel, and From Dusk Till Dawn. His role as Mickey Cohen in the 1991 crime-drama Bugsy earned him an Oscar and Golden Globe nomination.
While Keitel has spoken to large audiences from both the stage and the screen, as a child he often had trouble expressing himself due to his stutter. "As a kid I was told to shush," he says. "And as a result it's taken me a lifetime to be able to speak."
At age 7, Keitel developed a "real champion stutter," he says. "It was a huge, huge, deep, deep embarrassment, the object of humiliation by other children." Although Keitel notes that his stutter "faded away" after several years, he still stutters to this day. In fact, in an interview [1] with Esquire Magazine in 2016, Keitel stated that his stutter had returned. "Now it seems to be returning a little bit," he says. "Maybe because I'm so fatigued."
The object of his childhood ridicule, however, has ceased to bother the actor. Instead, he has come to accept it as "something that occurs as the result of something else," he says. "It's sort of a road to your identity."
Keitel's ultimate acceptance of his speech impediment inspires confidence within the stuttering community.
Posted Sept. 22, 2017