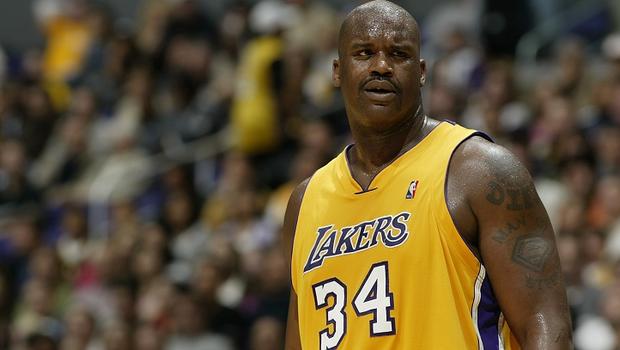 Shaquille "Shaq" O'Neal is a retired professional basketball player and sports analyst on Inside the NBA. Shaq was first drafted into the NBA by the Orlando Magic in 1992. As one of the best centers in the history of the league, he also played for the Lakers, Heat, Suns, Cavaliers, and Celtics during his professional career. Throughout his career, he amassed a long list of awards and titles. In 2000, he became one of only three players to win the NBA MVP, All-Star game MVP, and Finals MVP awards all in the same year.
Ranking third in all-time field goal percentage, Shaq never had much to fear on the basketball court, but as a child his biggest fear was his stutter.
In a Dove Men + Care ad campaign [1], he recalls hoping his teacher would not call on him. "I'd be like, 'Please don't call on me, please don't call on me,'" he says. "I know the teacher is going to call on me and I'm going to stutter and everyone is going to laugh at me. "
Since childhood, Shaq's confidence has grown and he no longer fears his stutter. "I still stutter to this day," he says. "But I'm more cool with it now." When he feels he may stutter, he takes a moment to slow down his speech. He said he occasionally will flash a smile at someone when he starts to stutter, "to throw [them] off balance."
As a legendary basketball player and confident stutterer, Shaquille O'Neal inspires the stuttering community to keep smiling in the face of their fears.
Updated Aug. 31, 2017