30 Years of Workshops: Spreading the Word Around the Globe
Malcolm Fraser was a visionary. Drawing upon his experiences as both an entrepreneur and a person who stuttered, he knew that the future of therapy lay squarely in the hands of well trained therapists and that specialty training would be a must.
The fruits of his efforts have helped spread best practices and improved skills across the globe. More than 1,100 clinicians have attended Foundation workshops over the past 30 years.
In 1978, Charles Van Riper, a pioneer in the field of speech therapy, wrote to Malcolm suggesting a "pilot program" be started by the Stuttering Foundation to encourage training speech language pathologists (SLPs) to become specialists in stuttering. He added, "the present preparation (1973) of general practitioners is so prescribed by the American Speech-Language-Hearing Association that trying to fit in an intensive preparation of stuttering therapy is just about impossible."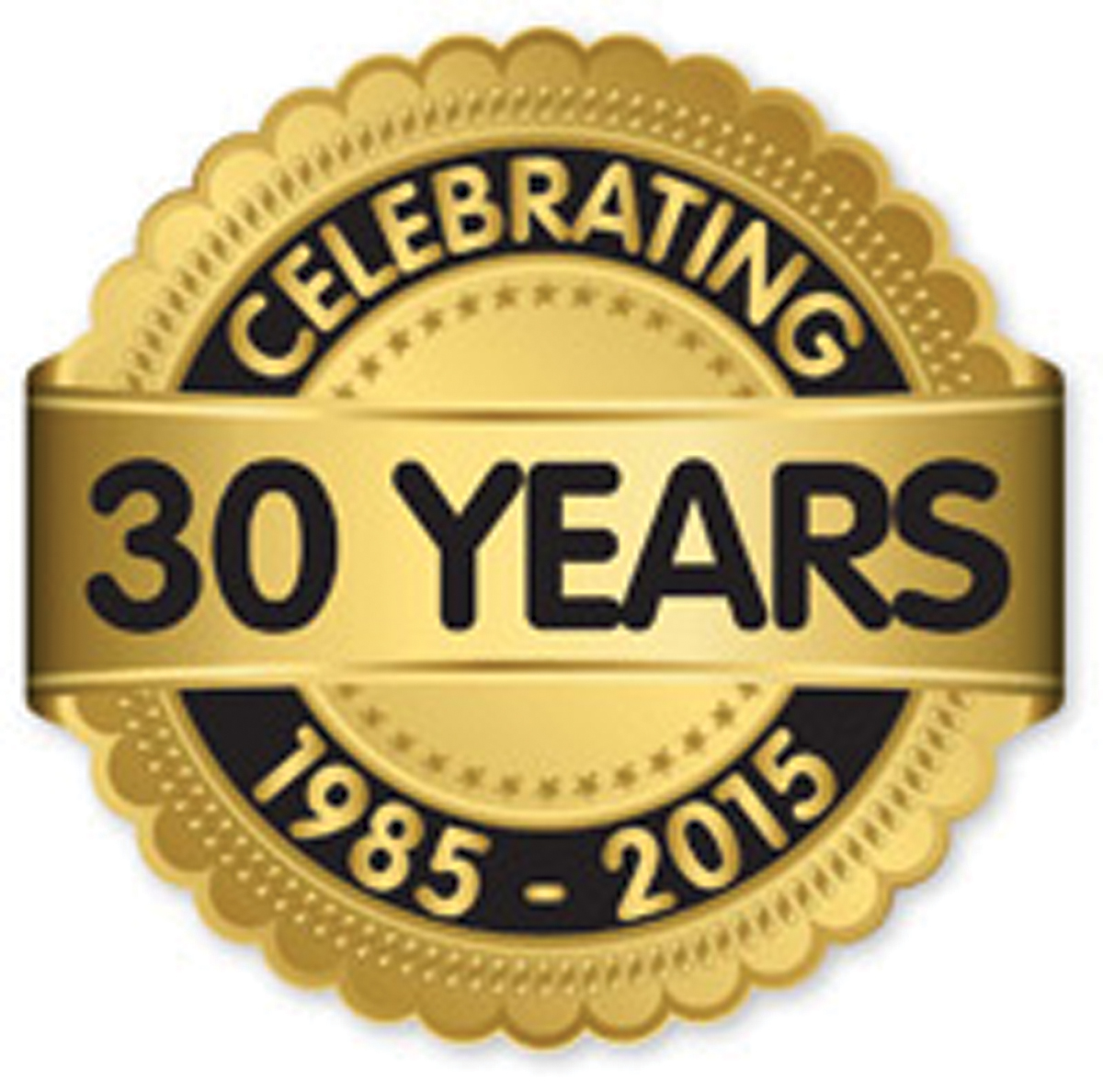 This led to the training of a single therapist, Dr. Carl Dell, who worked as a specialist in the public school system. But Malcolm wanted more — and thanks to the efforts of Dr. Hugo Gregory, he got what he wanted!
Hugo agreed to dedicate two weeks of his summer to create an intensive workshop on stuttering for clinicians. So in 1985, the Stuttering Foundation funded its first ever workshop for a select group of SLPs at Northwestern University. This inaugural workshop treated participants to an in-depth look at stuttering therapy, patient engagement and the latest fluency techniques. Hugo was ably seconded by his therapist wife, Carolyn, as well as expert clinicians June Campbell and Diane Hill.
Thirty years later, the Foundation's workshop programs have grown to multiple locations and are still inspiring SLPs to help the global stuttering community. Workshops sponsored by the Foundation have been held in Massachusetts, Washington, Iowa, Oregon, Pennsylvania, Florida, and Kansas. Those attending have started local programs, founded camps, created organizations, presented at conferences, and served as expert resources for colleagues at school districts and universities.
Clinicians frequently travel from around the world to participate in Foundation workshops. "Our attendees come from places far and wide," said Stuttering Foundation president Jane Fraser. "We've worked with clinicians from Turkey, Croatia, Finland, Peru, France, South Africa, Canada, Estonia, Korea and Thailand to name just a few of the countries. We've also had attendees from all 50 states. Their feedback has been universally consistent. They all tell us that the Foundation's workshops have been wonderfully transformative, and changed the way they approach their patients who stutter."
Malcolm Fraser's vision to use workshops to spread the Foundation's mission has become a successful reality. "No matter where we travel, we always find a 
workshopper doing great work and inspiring others," said Fraser. "We're just back from the IFA's World Congress on Fluency Disorders in Lisbon where we met with numerous Workshop leaders and graduates who were presenters and attendees."
Click on picture below to enlarge it.
From the Fall 2015 Newsletter