Workshop: Acceptance and Commitment Therapy For Children & Teens Who Stutter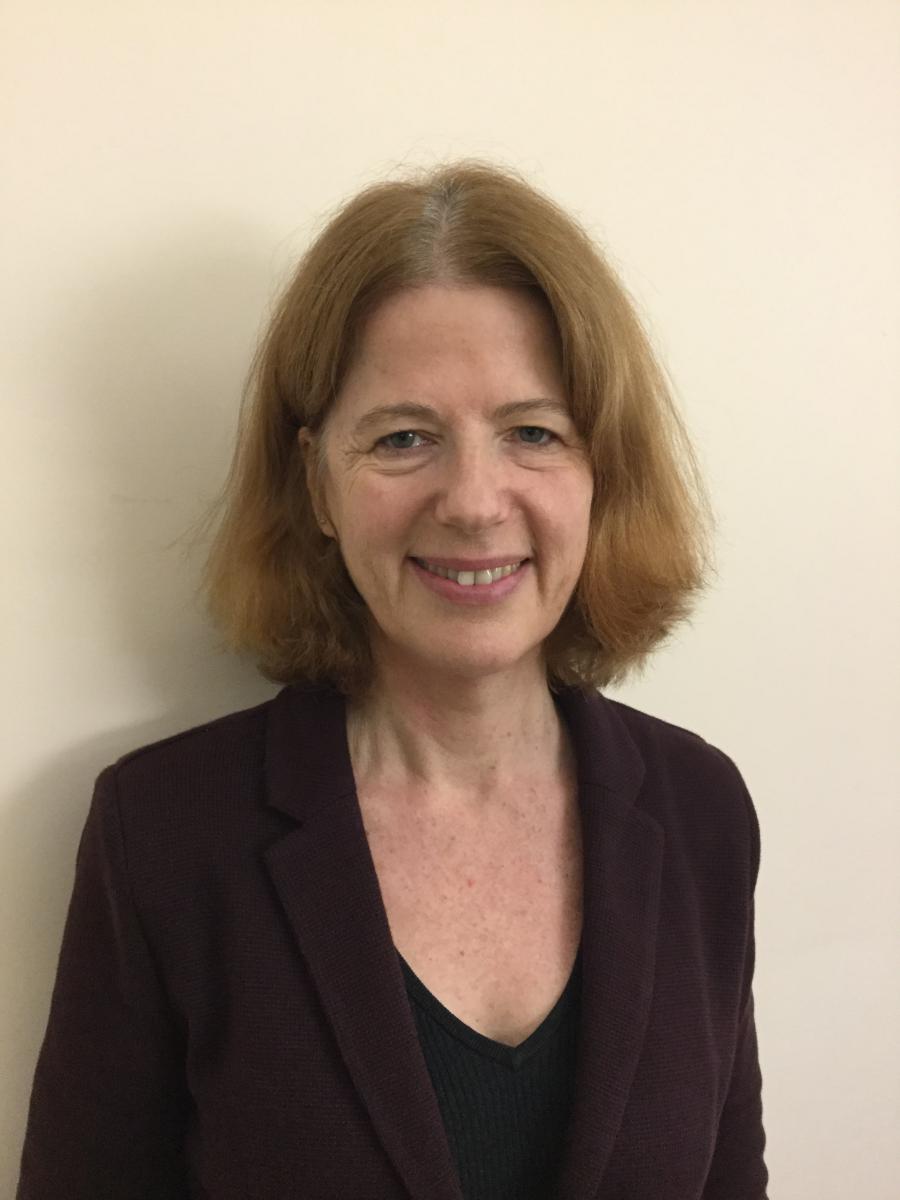 March 9–10, 2018
The College of Health and Rehabilitation Sciences (Sargent), 635 Commonwealth Avenue, Boston MA
with Jane Harley MSc (Psych. Couns.), BA, PGDip. CT, CertMRCSLT, MHCPC, The Michael Palin Centre for Stammering, London
Sponsored by: The Stuttering Foundation and Boston University
Conference coordinator: Diane Constantino, MS CCC/SLP, BCS-F
FOR REGISTRATION: http://www.bu.edu/sargent/acceptance-and-commitment-therapy
Registration Fee: $200.
Deadline: March 1, 2018
This program is offered for 1.3 CEUs (Intermediate level; Professional area)
Acceptance and Commitment Therapy (ACT) is a mindfulness and acceptance-based approach founded in behavioral schools of therapy. ACT aims to help people respond to life challenges with greater psychological flexibility and in ways which are consistent with personal values. A fundamental premise in ACT is that attempts to control problems are frequently the source of further difficulty and that by opening up to the full spectrum of emotions and experiences it is possible to live more fully and authentically. ACT has an increasing presence in work with people who stutter, and its' use with children, young people and families in general is developing rapidly.
This experiential workshop will focus on the use of ACT with children and teenagers who stutter and their parents. It is suitable for therapists who are developing their skills in the field of stammering as well as those who wish to build on their experience of using traditional cognitive therapy or other psychological approaches. The workshop will combine theoretical discussion with practical exercises and resources.
In this experiential course you will be able to:
explain the theoretical models on which ACT is based.
describe the interventions relevant to core therapeutic processes of ACT in relationship to school-aged children: openness, present-moment awareness, psychological distance from unwanted thoughts and emotions, and choosing actions which are in line with personal values.
explore ways in which a therapist is 'ACT-consistent' through activities and discussion.
Disclosure:
Financial - Jane Harley receives a salary as an expert speech-language therapist at the Michael Palin Centre for Stammering, and also receives an honorarium from the Stuttering Foundation for conducting this workshop.
Nonfinancial – There are no nonfinancial relationships to disclose.