Jean Gruss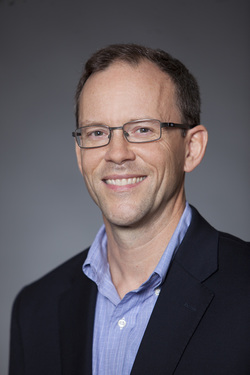 Stuttering Foundation Board Member Jean Gruss is the founder of Gruss Communications, a public relations firm located in Southwest Florida. Before that, has was a business journalist for more than 25 years. He has written about commercial real estate and economic development for the Tampa Tribune, personal finance for Kiplinger Washington Editors and was an editor with the Business Observer, a regional weekly business newspaper in Florida.
Jean earned awards from the Florida Press Association and Florida Tax Watch for business writing. He lives on Sanibel, Florida, with his wife and two children.
His interests include:
•Running and racing on the roads and trails of Southwest Florida. He enjoys swamp romps with Caloosa Trailheads. View Jean's Athlinks race profile.
 
•Practicing karate regularly at Kurokawa Martial Arts in Fort Myers. Jean has earned the rank of black belt in Shito-Ryu karate and traditional wood staff. 
 
•Scuba diving in Florida. Jean has completed more than 150 dives and is a PADI-certified advanced open water diver. Jean's favorite dive shop is Dean's Dive Center in Fort Myers.