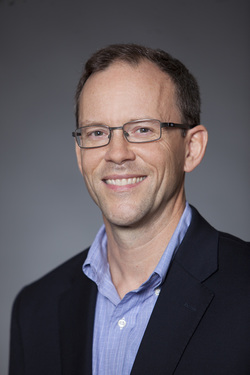 Jean Gruss is the principal of Gruss Communications LLC, a corporate communications firm based in South Florida. Prior to starting the firm in 2016, Jean was a business journalist for 25 years. He has written about commercial real estate and economic development for the Tampa Tribune and personal finance for Kiplinger Washington Editors. Most recently, Jean was an editor with the Business Observer, a regional weekly business newspaper in Southwest Florida. He has earned awards from the Florida Press Association and Florida TaxWatch for business writing.
Jean has served on the boards of the CFA Society Naples, the Real Estate Investment Society, the Sanibel School Fund, and the Stuttering Foundation. He launched the Southwest Florida chapter of Medals4Mettle.
​
His interests include running and racing on the roads and trails of South Florida and scuba diving. He has completed more than 200 dives and is a PADI-certified advanced open water diver. Jean's favorite dive sites are Pompano Beach and Key Largo.